Take A Closer Look
Every piece tells a story... We invite you to become part of ours as we celebrate yours!
Designed In Ireland
All of our precious Sterling Silver Jewellery is thoughtfully designed right here in Ireland to empower and inspire the wearer. Every piece carries a hidden message to be sought and found.
Blog posts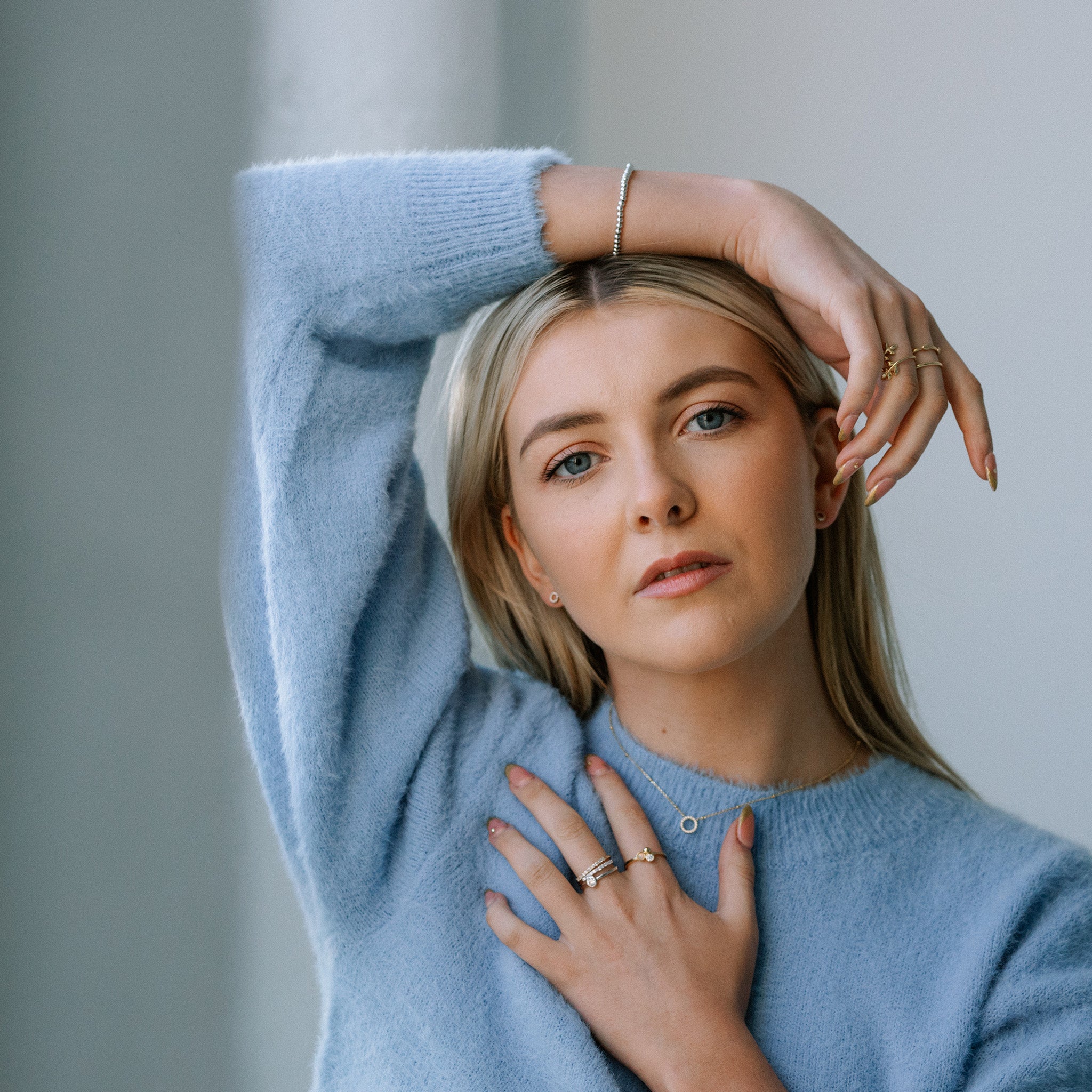 Here are a few tips to take extra care of your favourite Seek + Find pieces.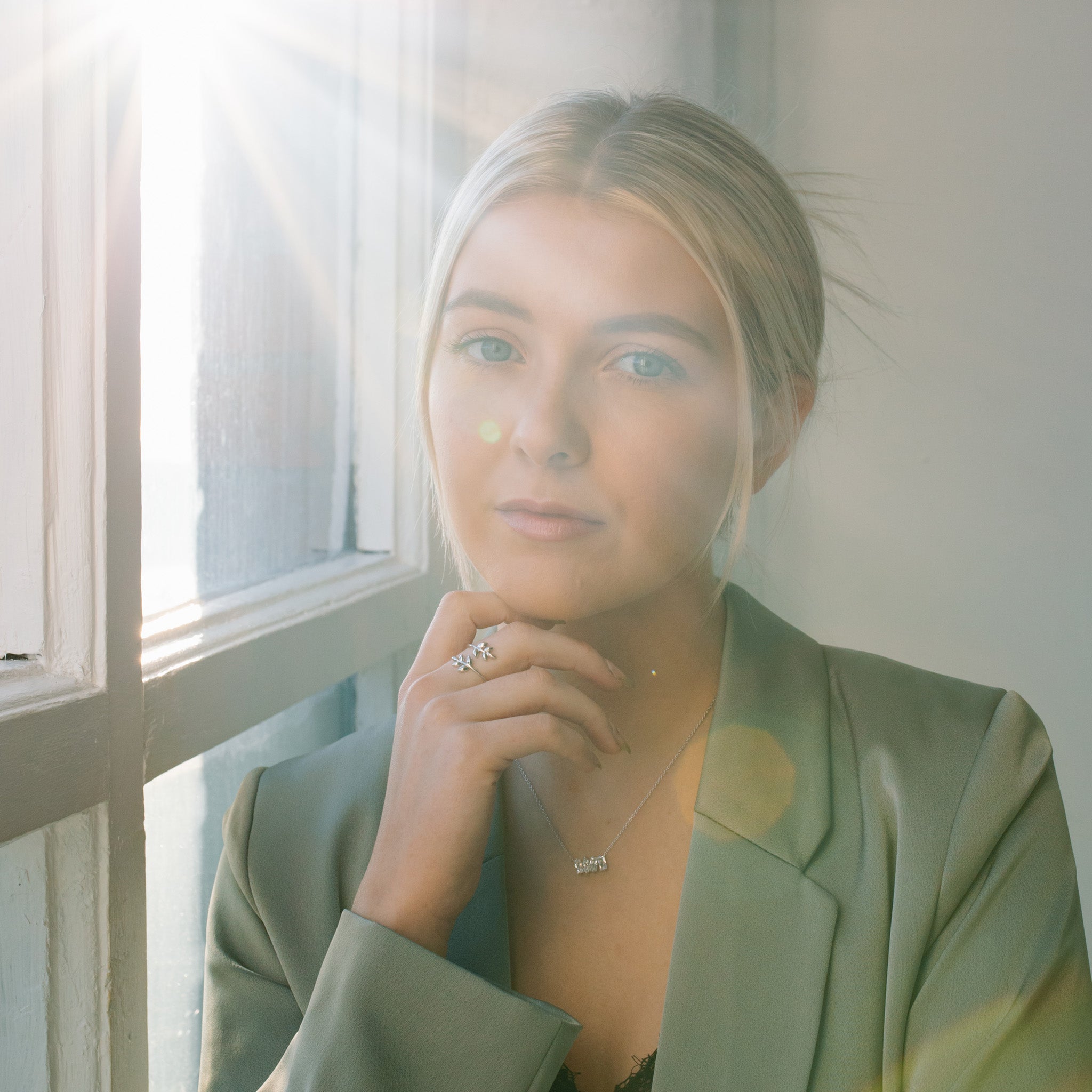 Flowers fade and chocolates melt, but our jewellery is timeless. For all you hopeless romantics, ...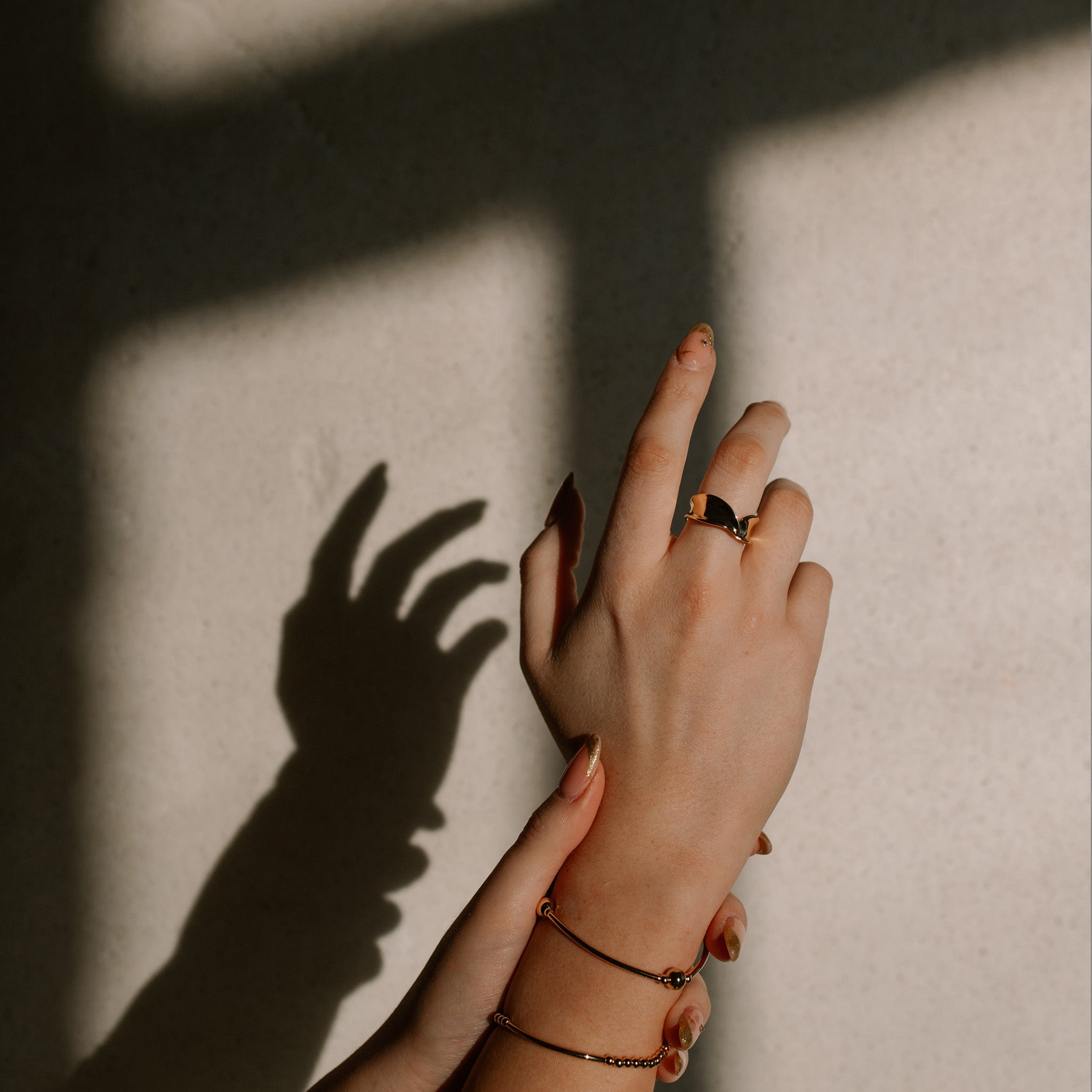 As you already know my name is Sarah and I've been day-dreaming about jewellery for longer than I...