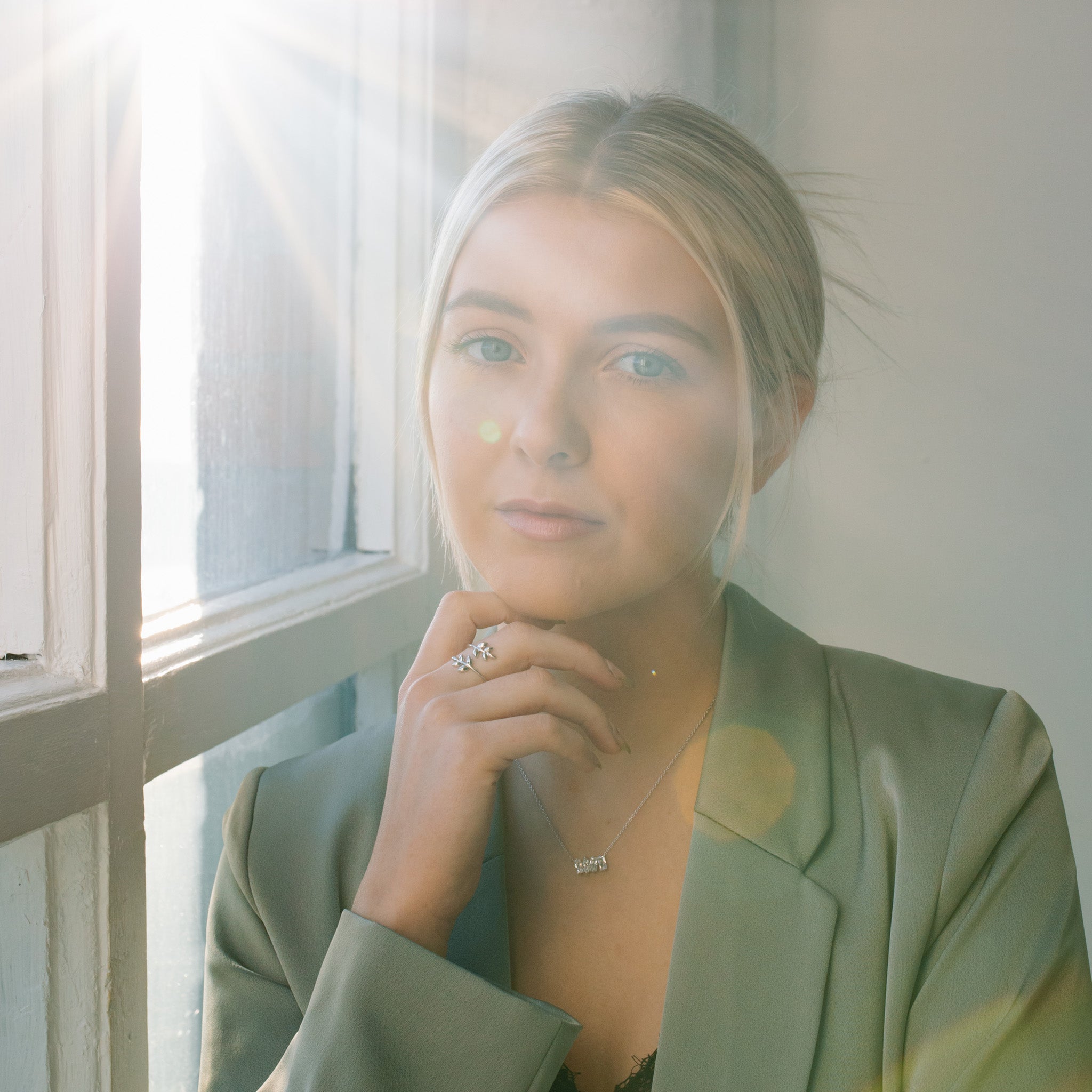 Flowers fade and chocolates melt, but our jewellery is timeless.
For all you hopeless romantics, we have put together our top 3 ways to say I love you this Valentine's day, with these gift ideas that will gain you brownie points for years to come.
1) You are my rock
Here at Seek and Find, we want to recognise all those other halves and BFF's out there, that no matter what storm life is currently throwing at you, these are the people that you rely on to bring the calm... they rock!
Don't find yourself between a rock and a hard place this Valentine's Day, look no further than our classic calm collection, because what girl doesn't love that daily dose of elegant sparkle. Remind them with any one of the beauties from this collection, that you'll always be there to calm their storm!
2) "My love is your love and your love is my love"
Our charming Beloved collection celebrates that deep, endless kind of love that says we are in this together, forever. This range is a daily reminder for those who wear it that they are truly loved beyond measure. 
Sounds perfect for Valentine's Day to me!
3) Twinkle Twinkle
Let her know how she lights up the room, how she's that twinkle in your eye, all because she is her unique shining self…. Stars aren't the only thing shining from this collection, each piece is inspired by our very own night sky.
Whether it's fond memories of lying under the stars, watching fireworks or dancing in the moonlight – Let her know this Valentine's Day, she's the only one who lights up your heart.