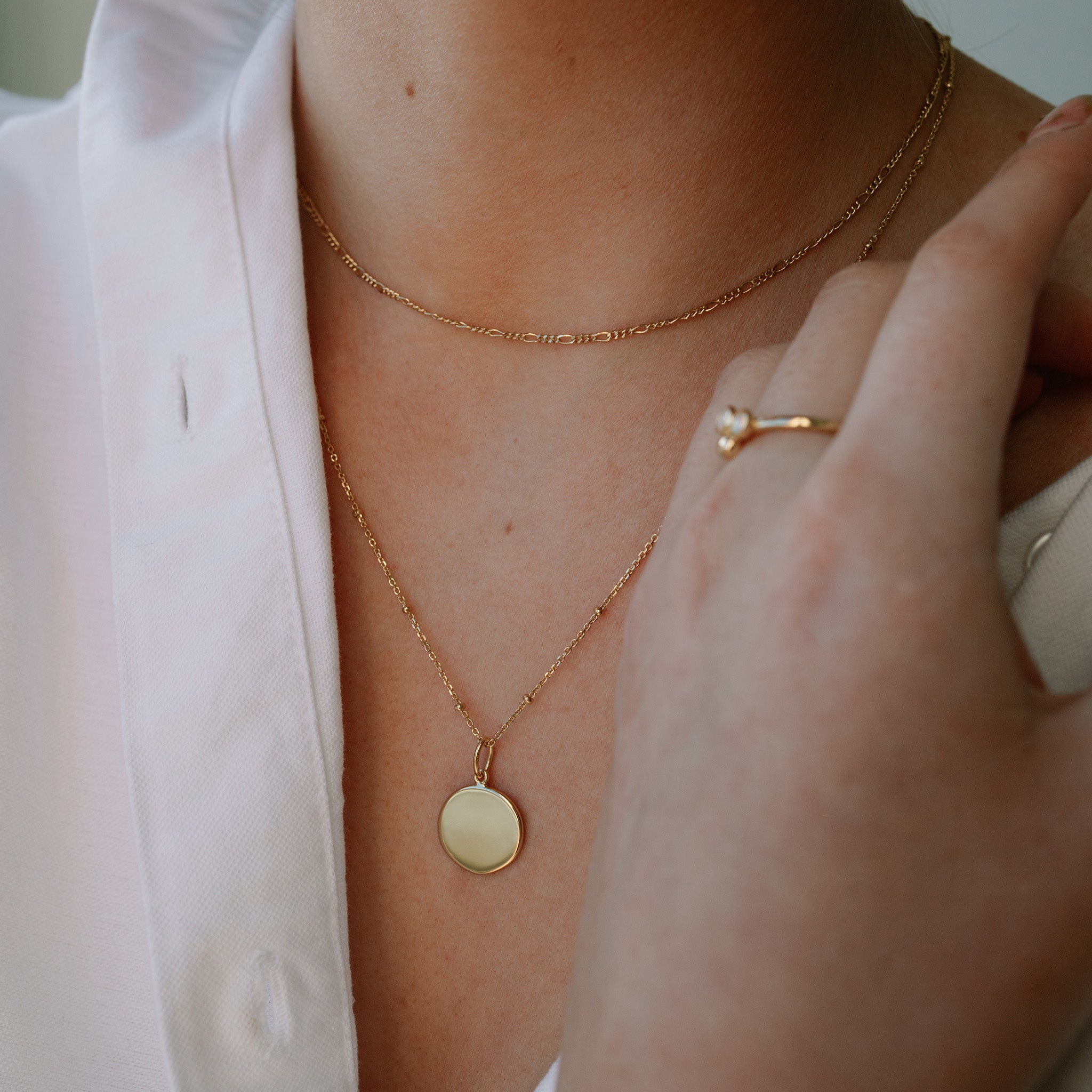 We all know that moment when you find a piece of jewellery which resonates with the very core of who you are. It's a soft whisper of your unique story, an outward expression of your personality in a world that is so eager to pass you by.
Here at Seek and Find our hope is that every piece of jewellery we create is so precious and meaningful, it will capture those very life experiences and provide the wearer an opportunity to lock them away in a timeless piece, telling their story for years to come.
Every passing moment offers us a chance to explore further, become adventurous and in a world of fast, throwaway fashion, we believe Seek and Find jewellery will capture the imagination of those who are willing to stop, dream big and discover a beauty which lies beneath the surface. 
At a first glance, we create those effortless, timeless pieces designed to layer together, giving you endless ways to express yourself. However, those prepared to seek further inspiration will soon discover that every design has its own purpose inscribed; carrying a message to uplift the wearer.
We believe jewellery should be both beautiful and meaningful; a unique expression of yourself. So the real magic is captured in the belief that every positive message hidden within our jewels, has the power to impact someone's day or quite literally, inspire their soul. 
Everybody loves jewellery, but at Seek and Find, we love people too and our desire is to offer more than meets the eye. Whilst not all books should be judged by their covers, you can certainly judge us by our jewellery! 
Beauty can always be found; you need only seek it.