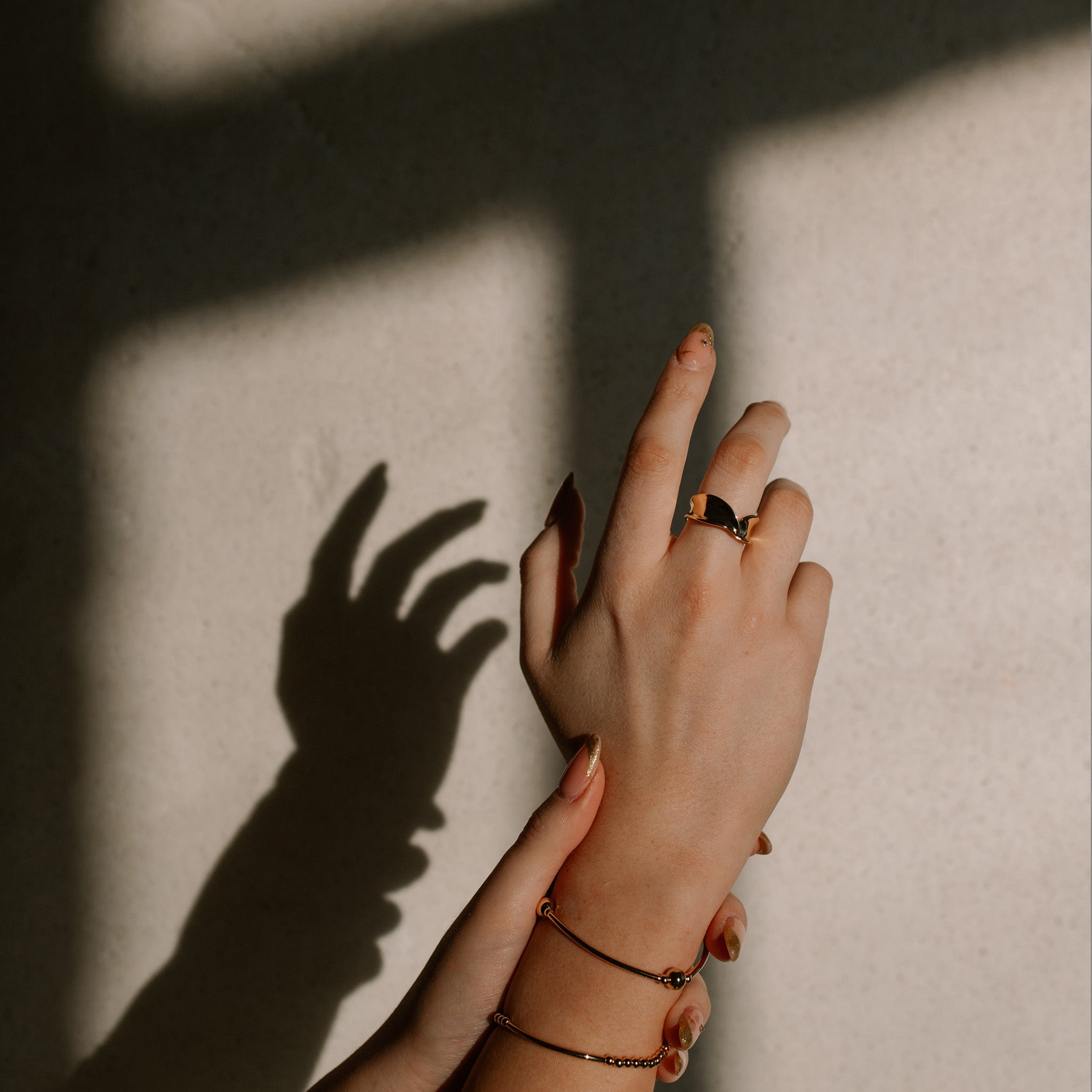 As you already know my name is Sarah and I've been day-dreaming about jewellery for longer than I...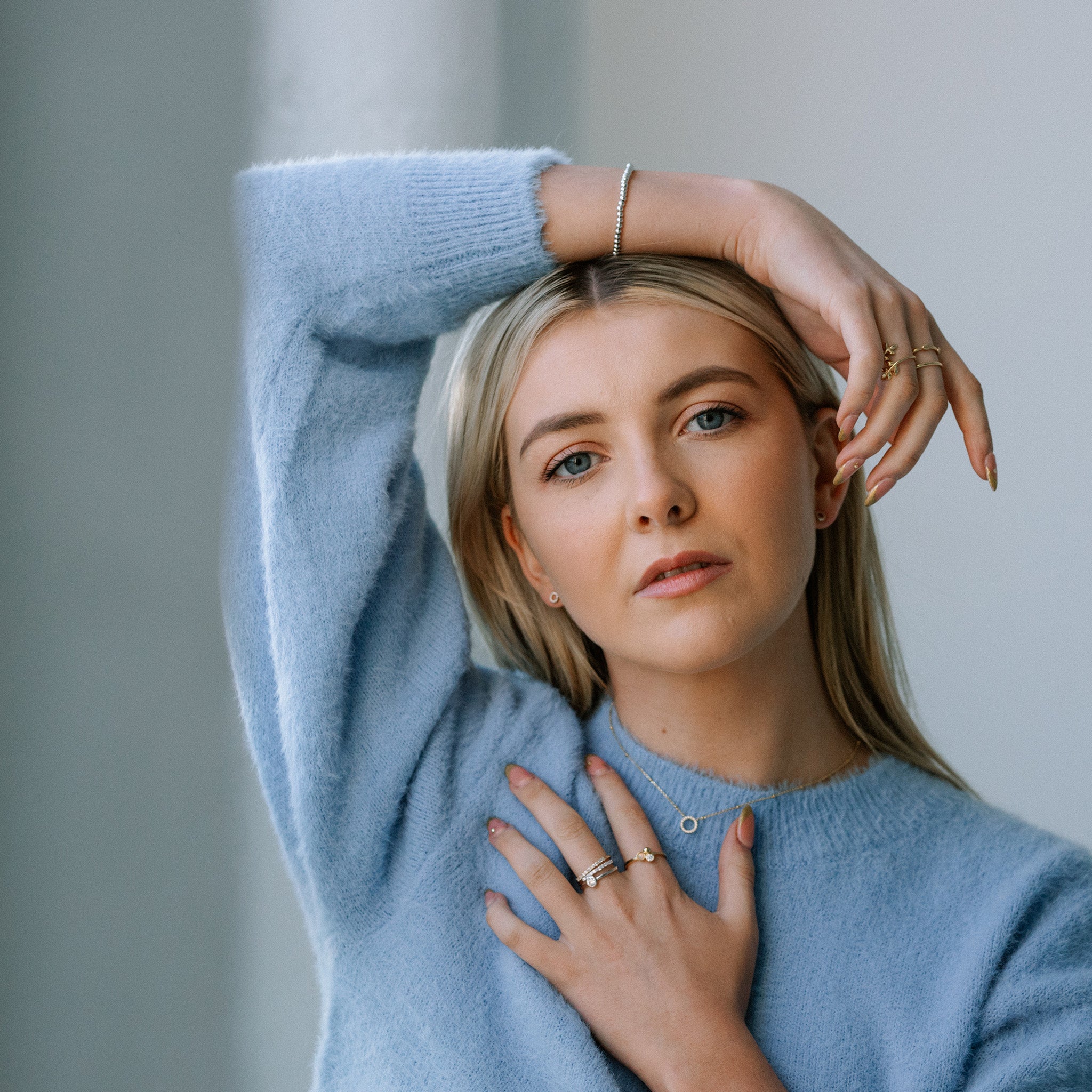 Here are a few tips to take extra care of your favourite Seek + Find pieces.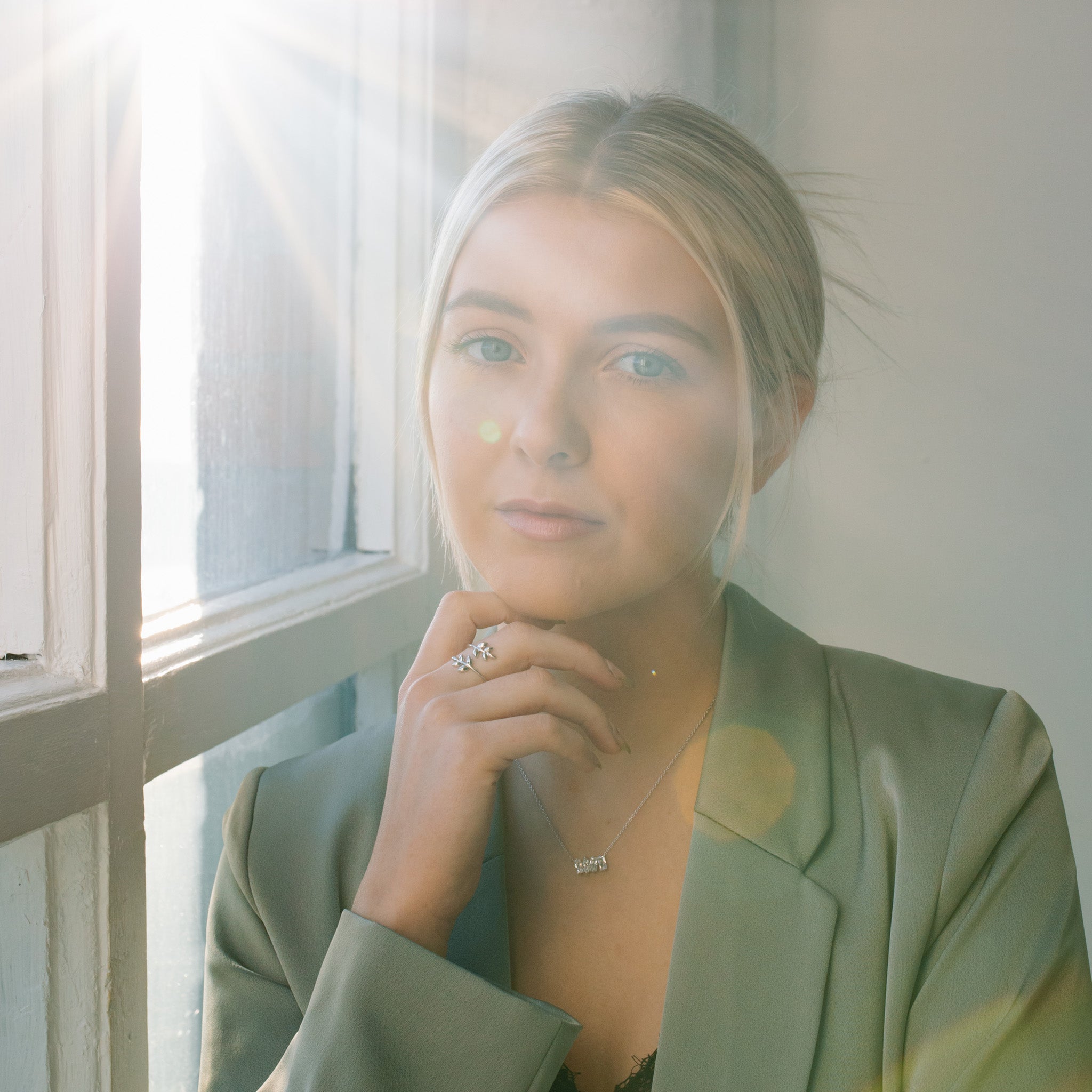 Flowers fade and chocolates melt, but our jewellery is timeless. For all you hopeless romantics, ...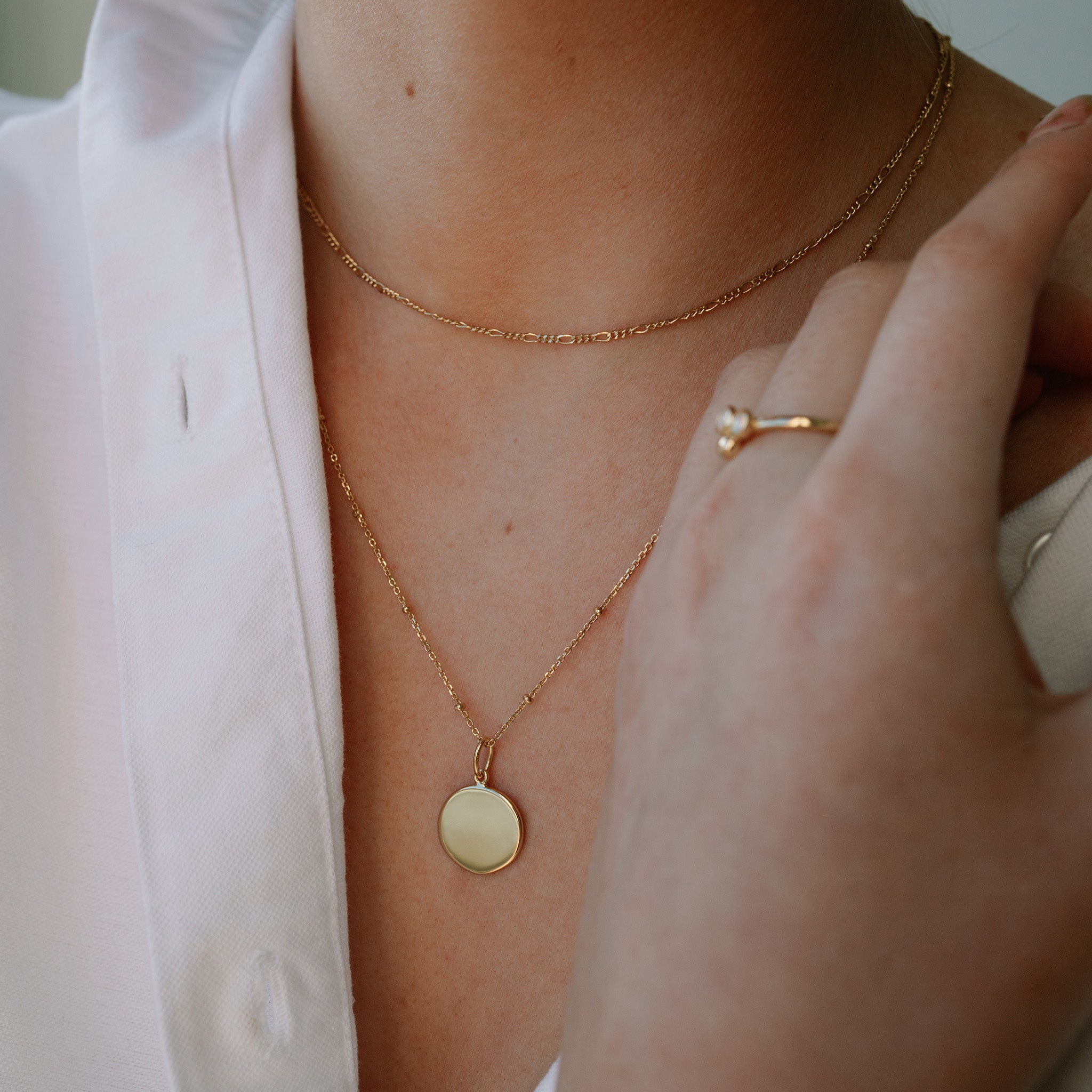 We all know that moment when you find a piece of jewellery which resonates with the very core of ...