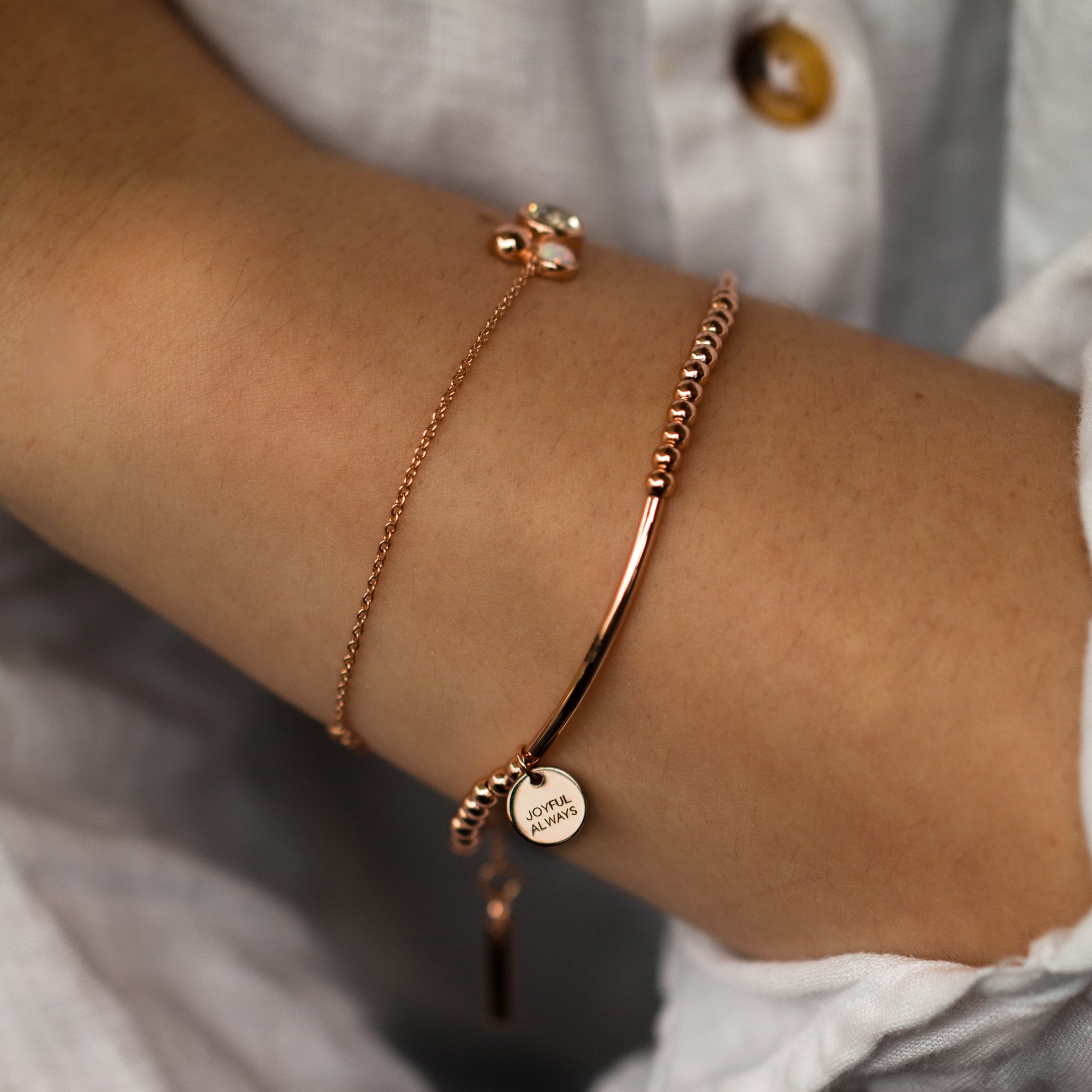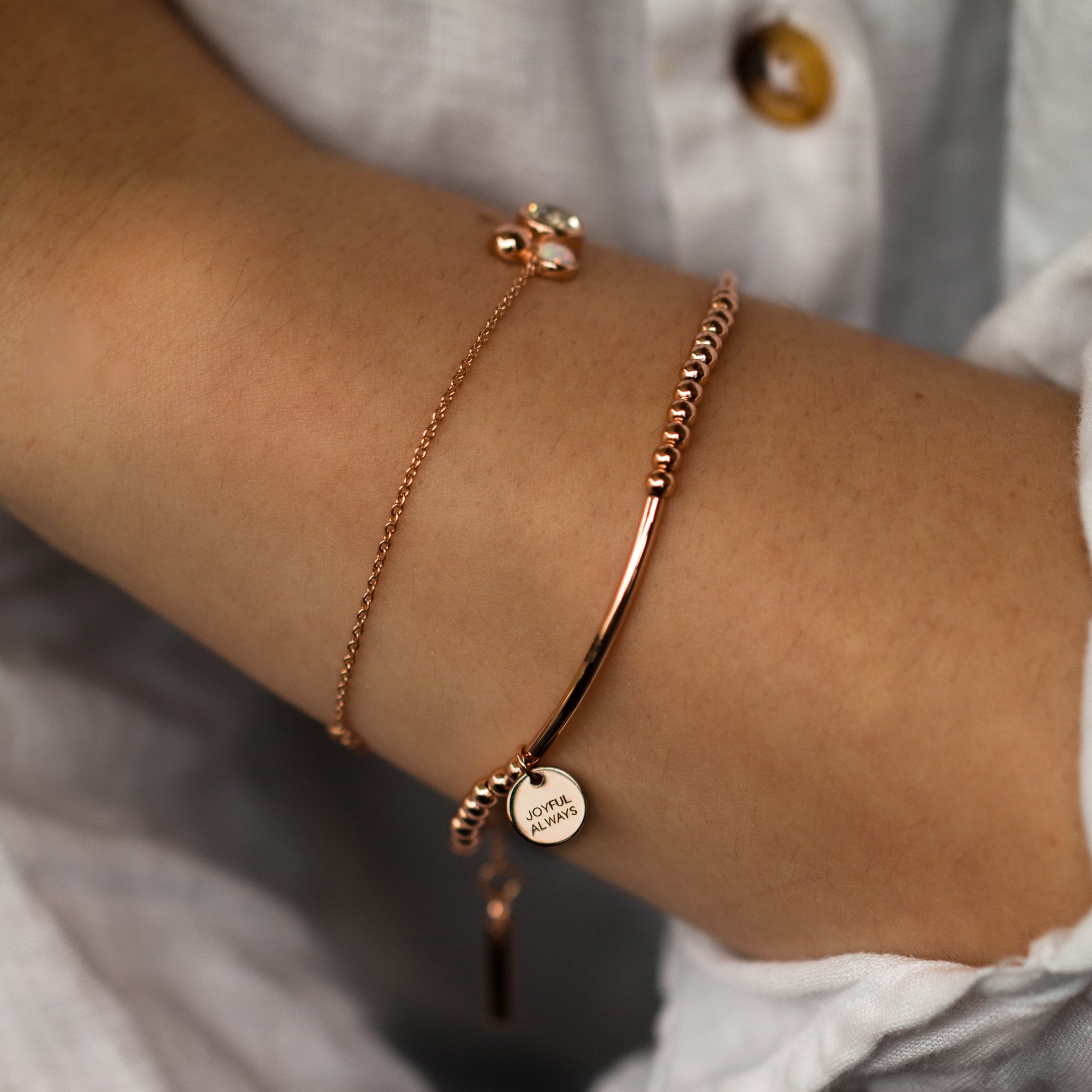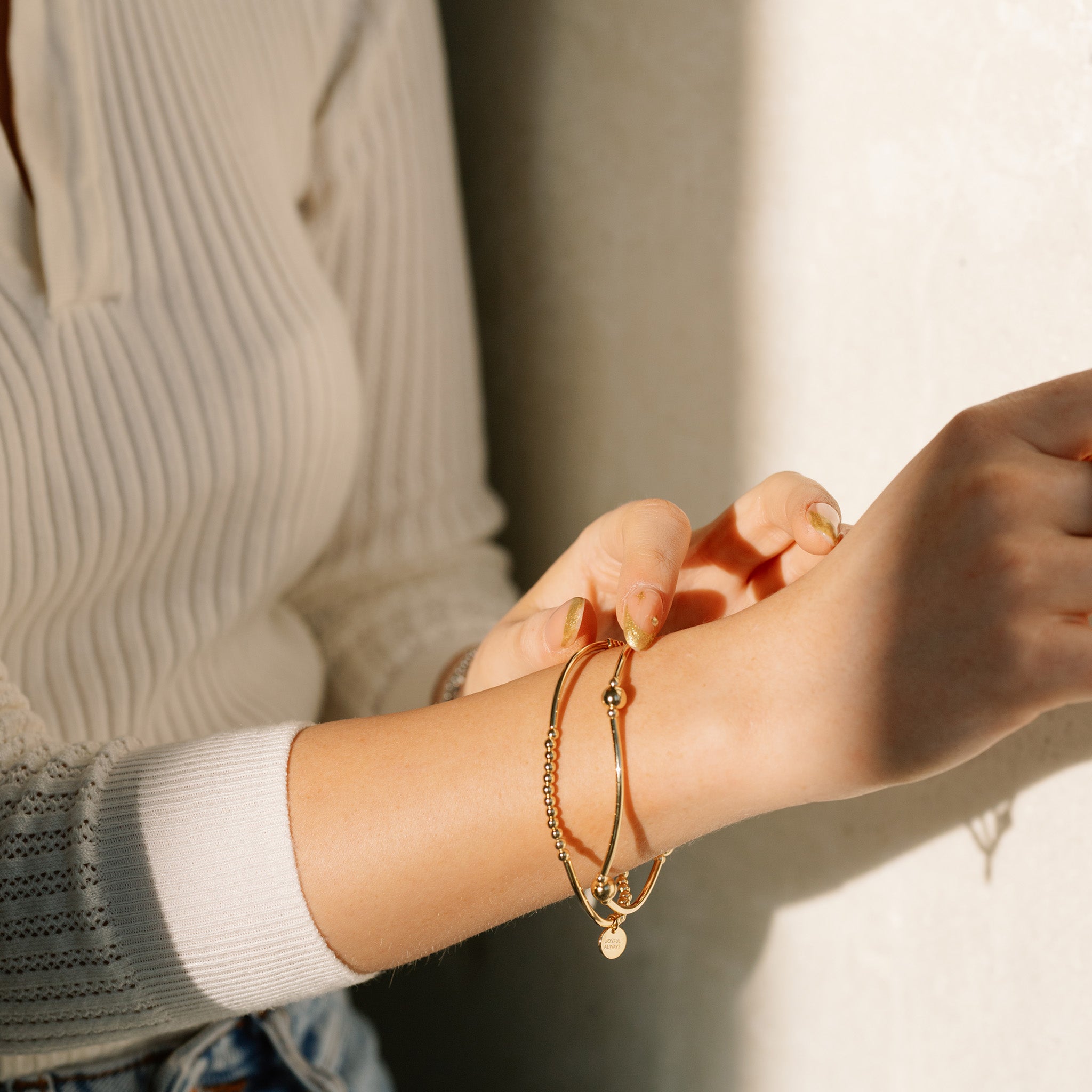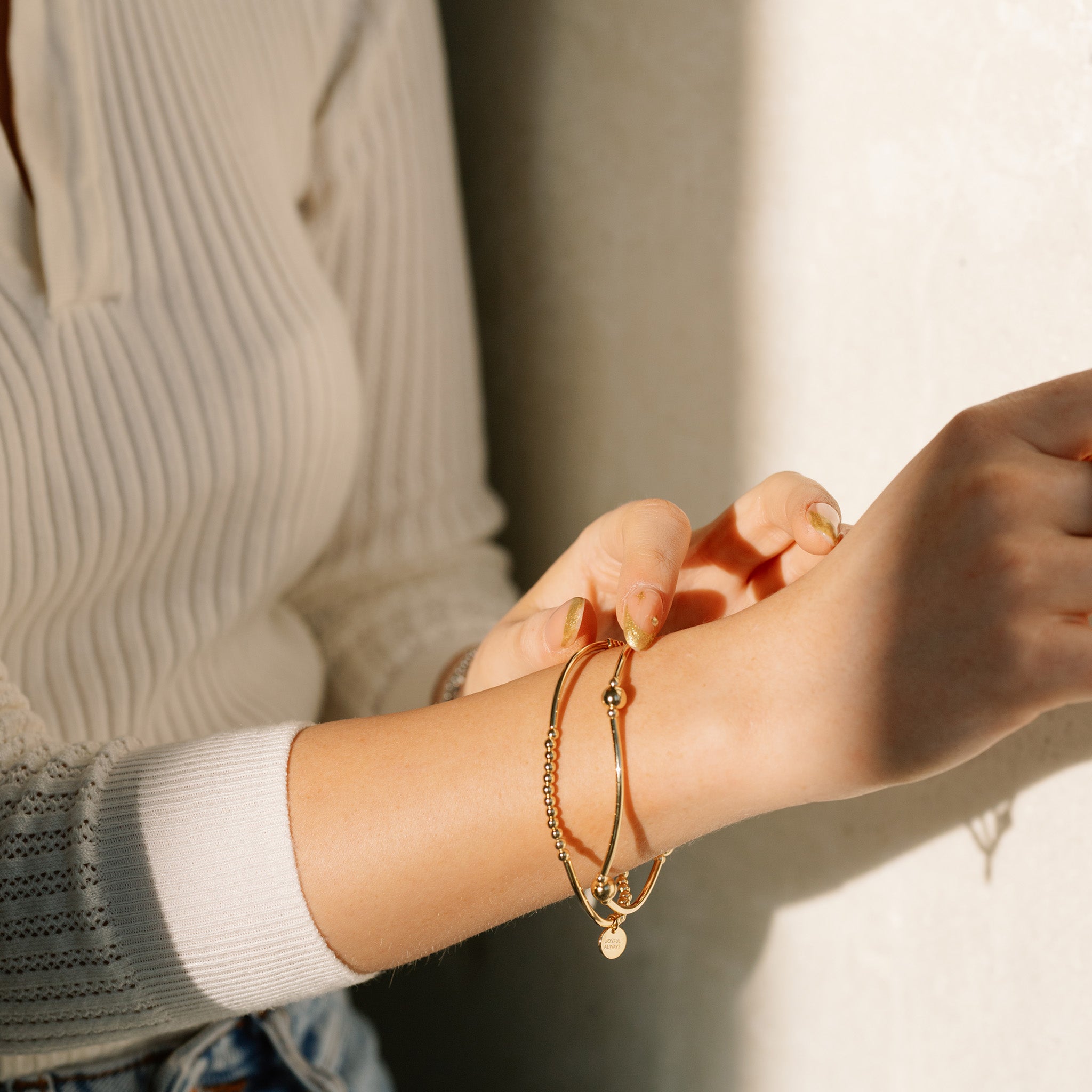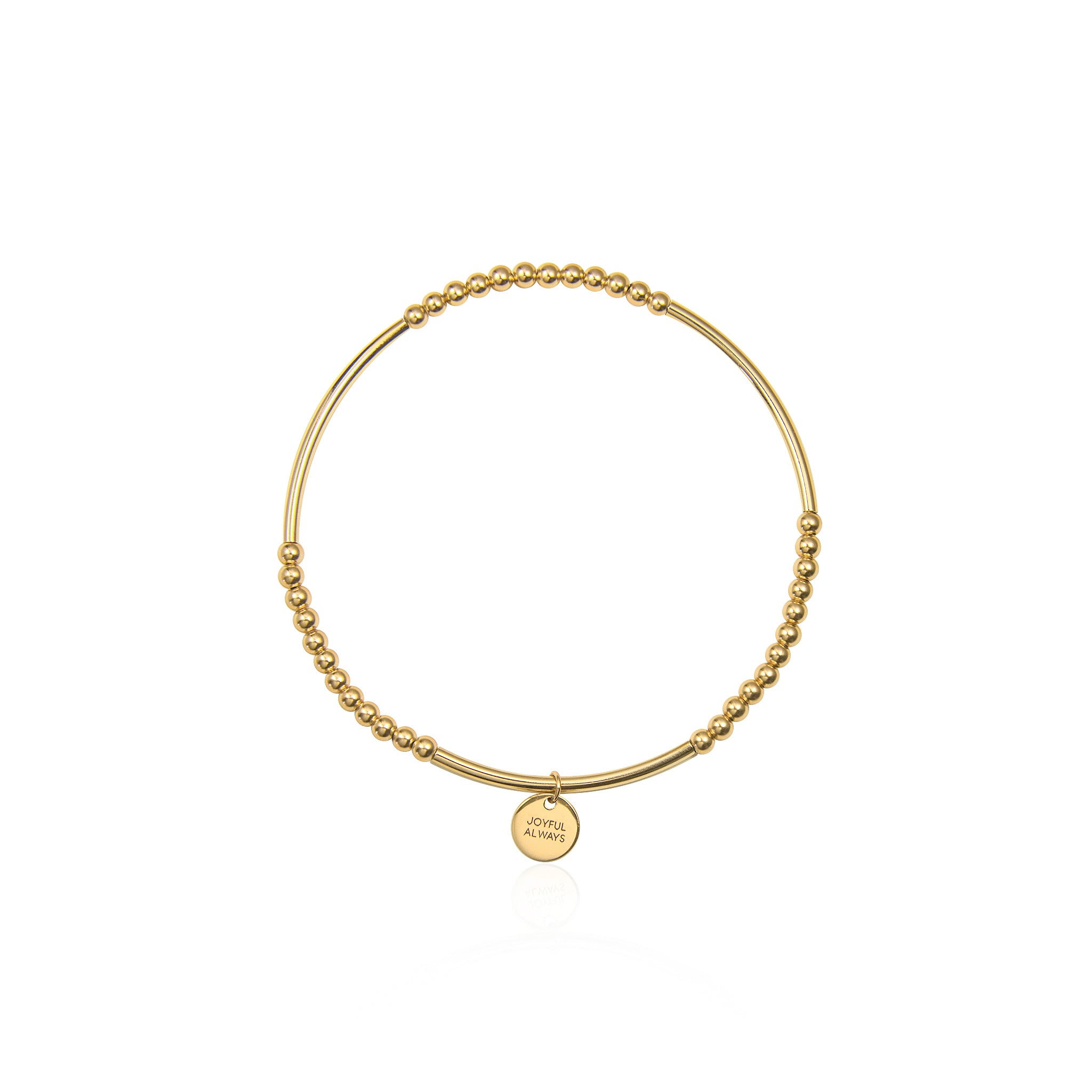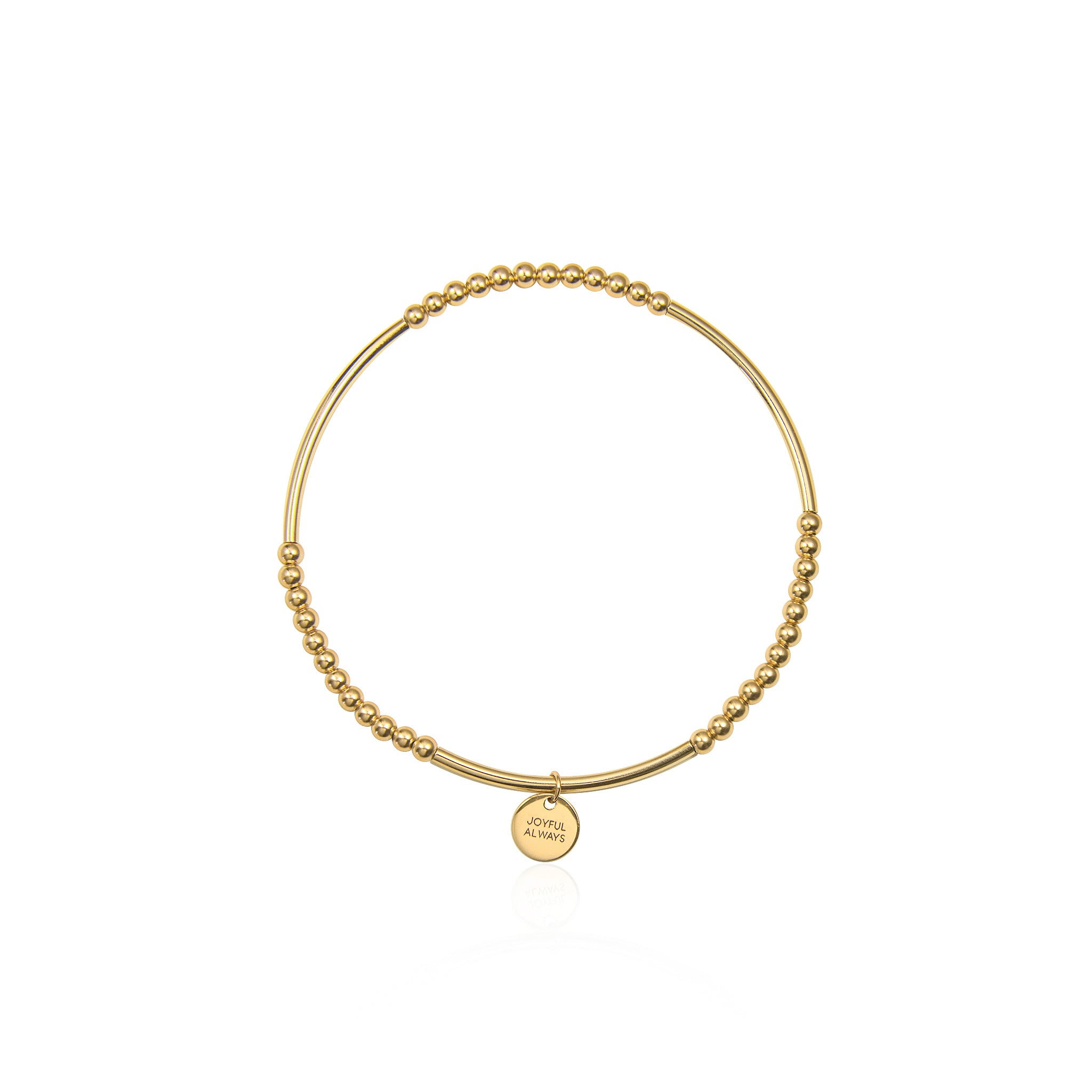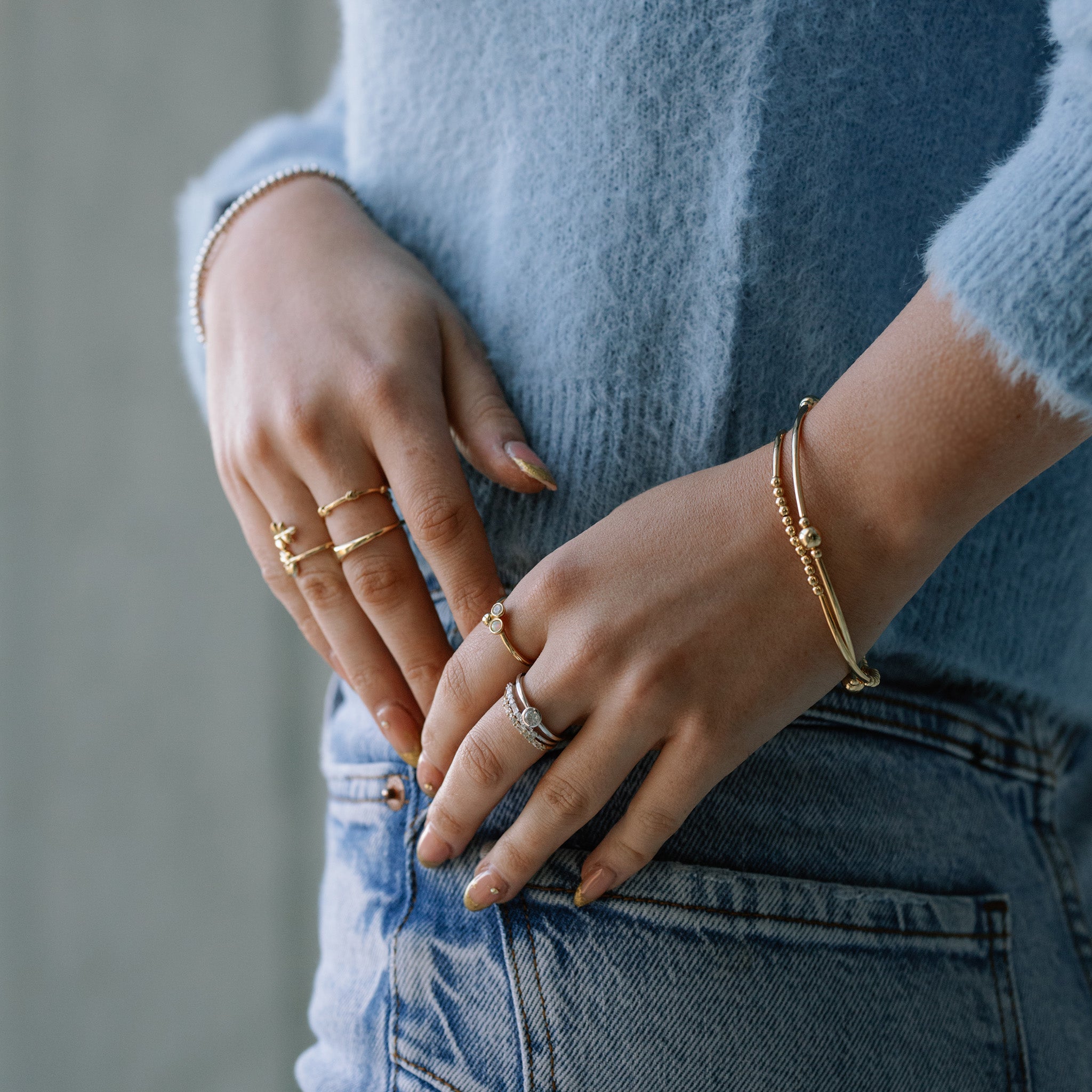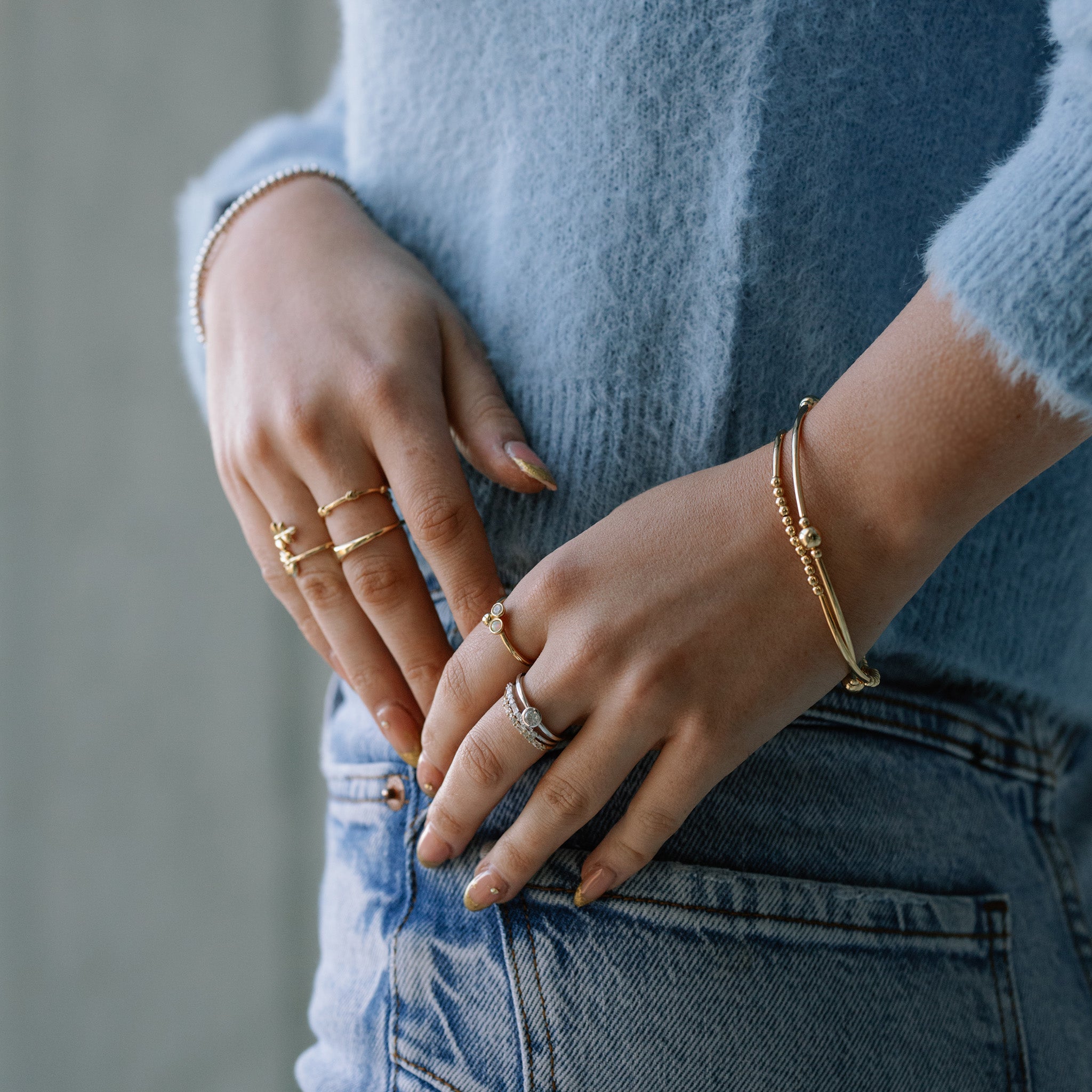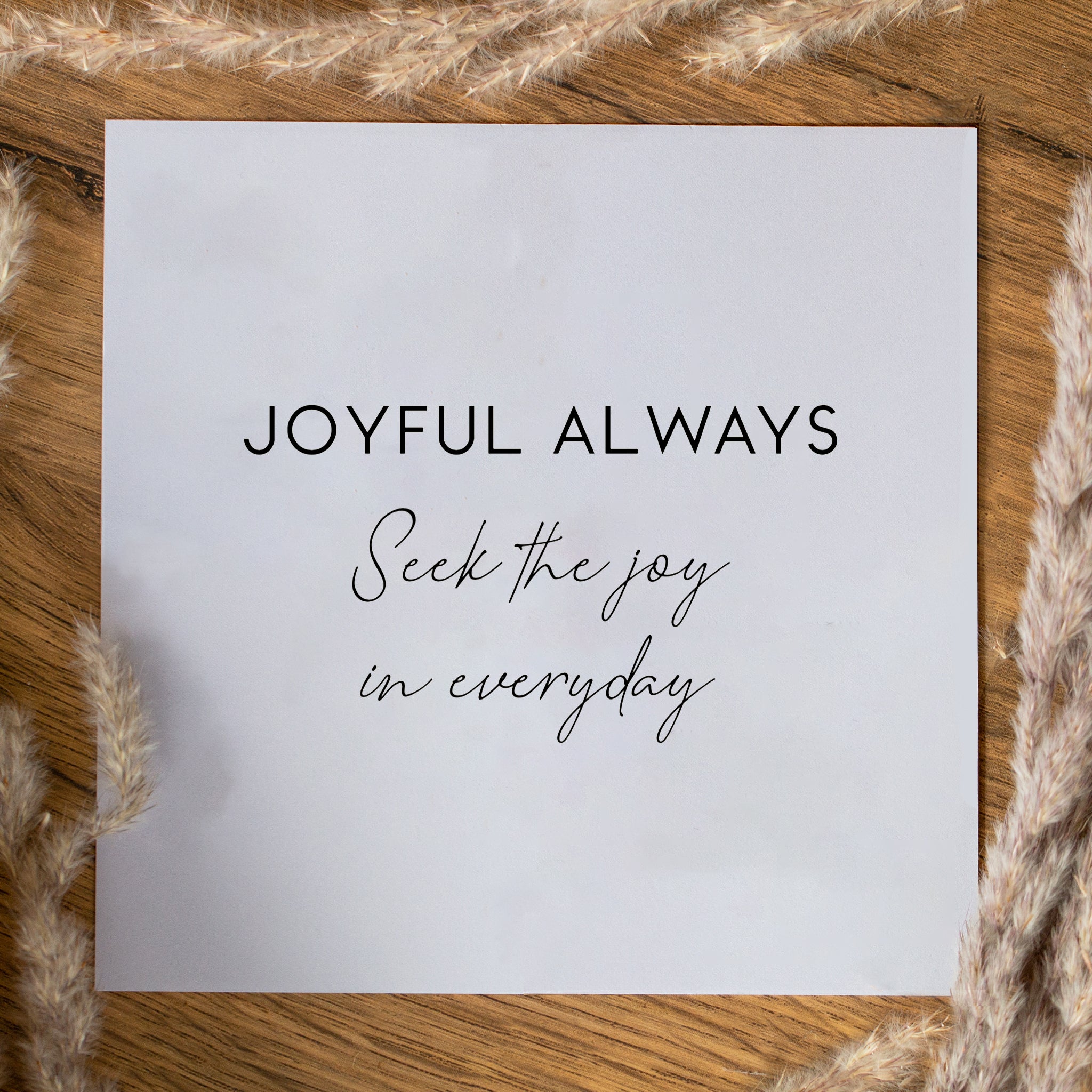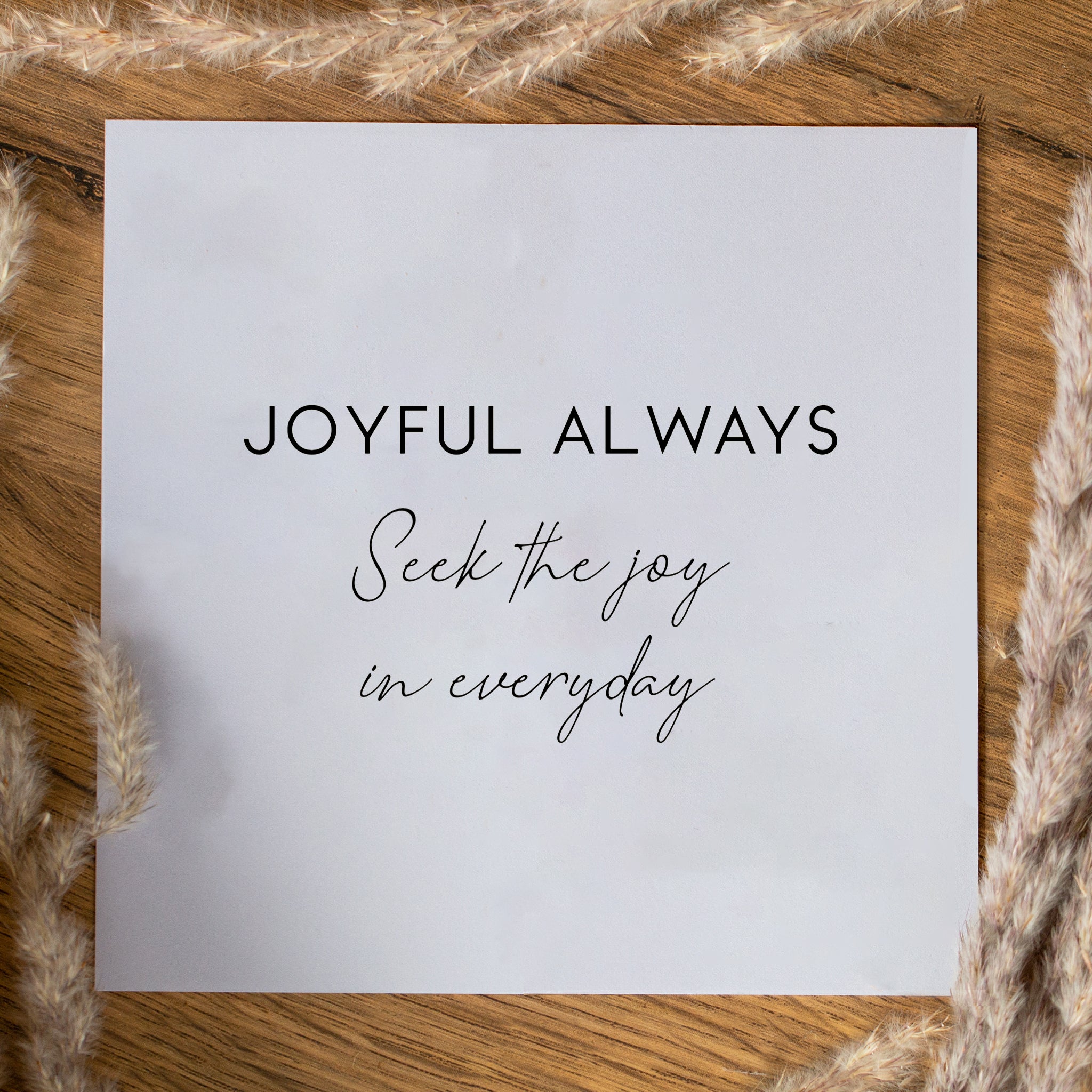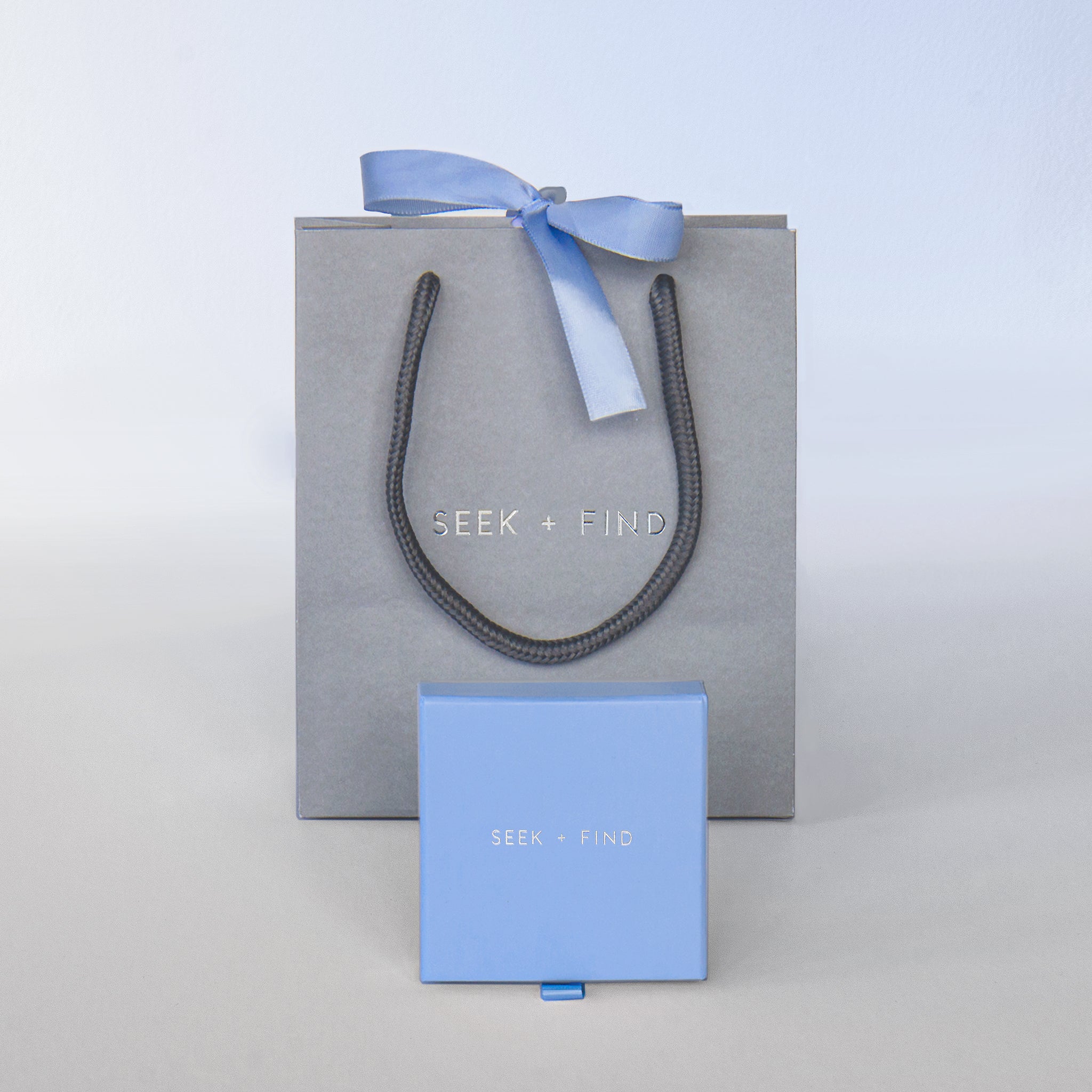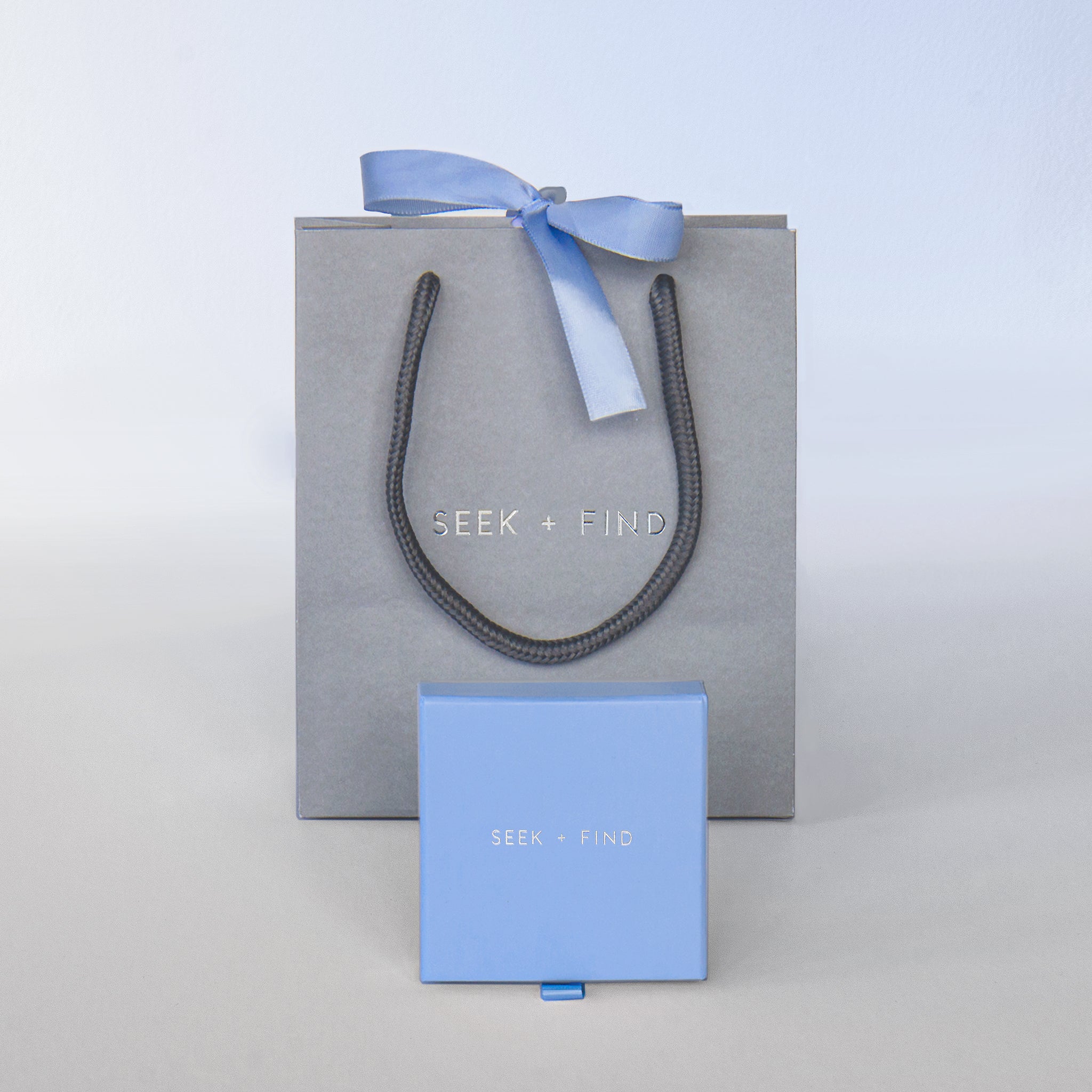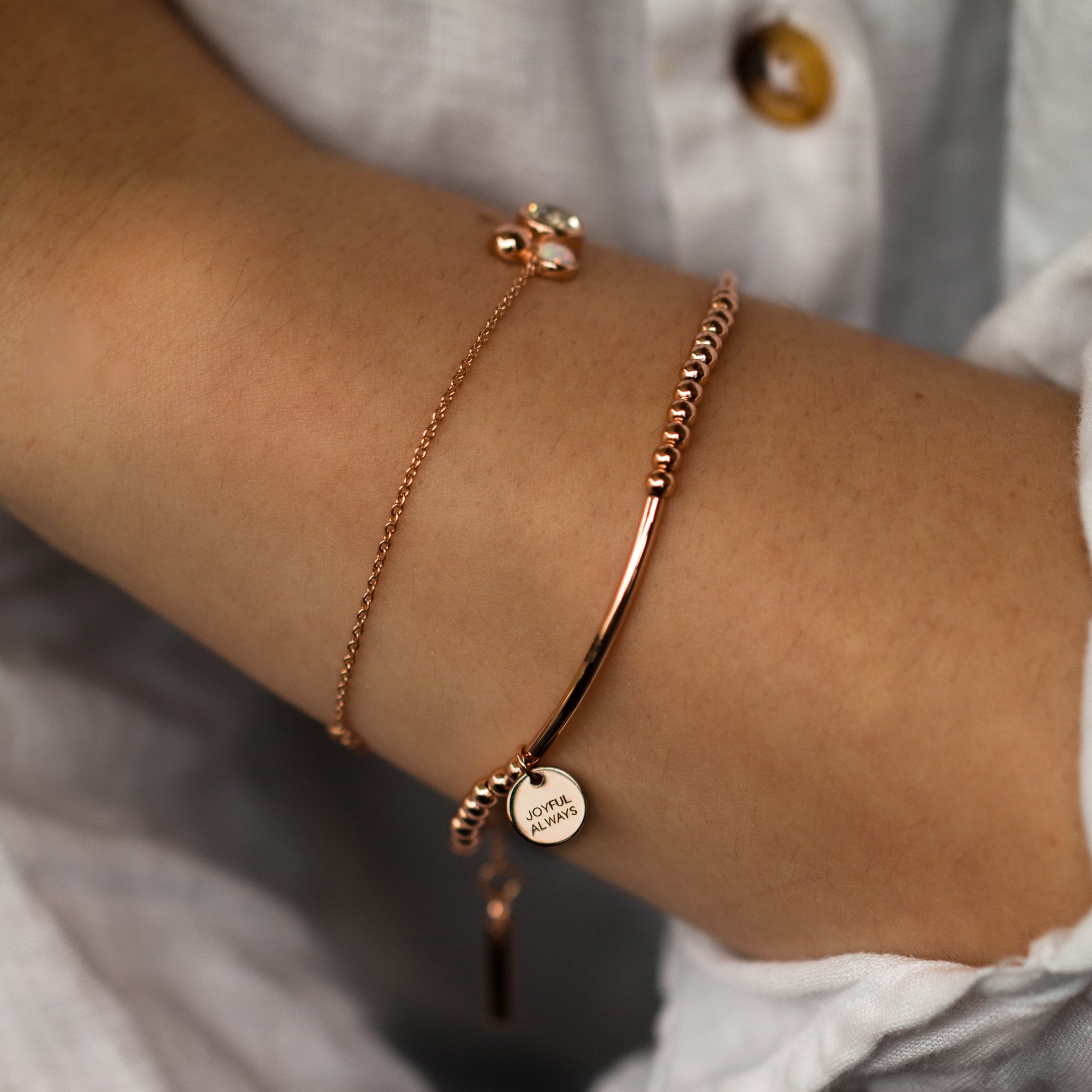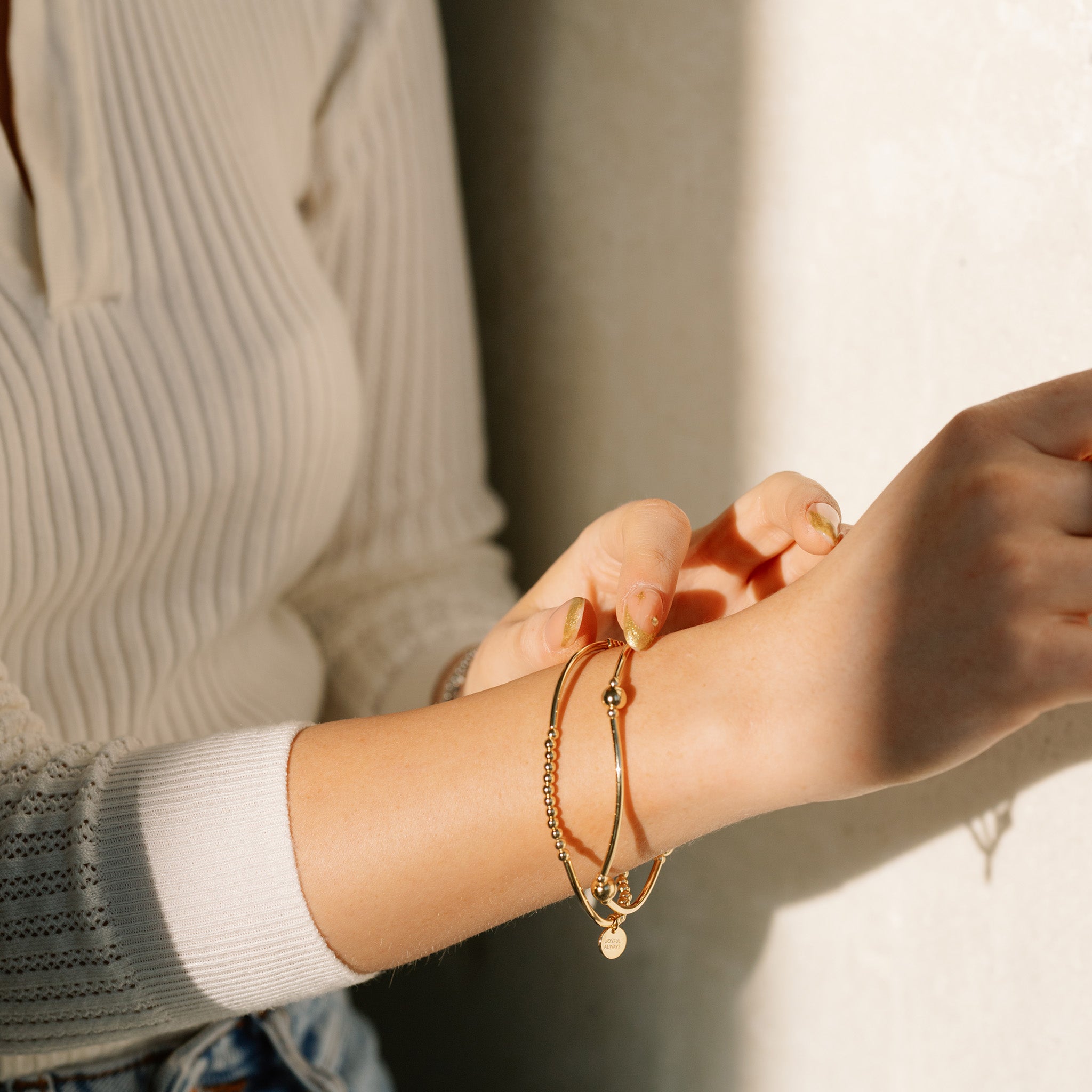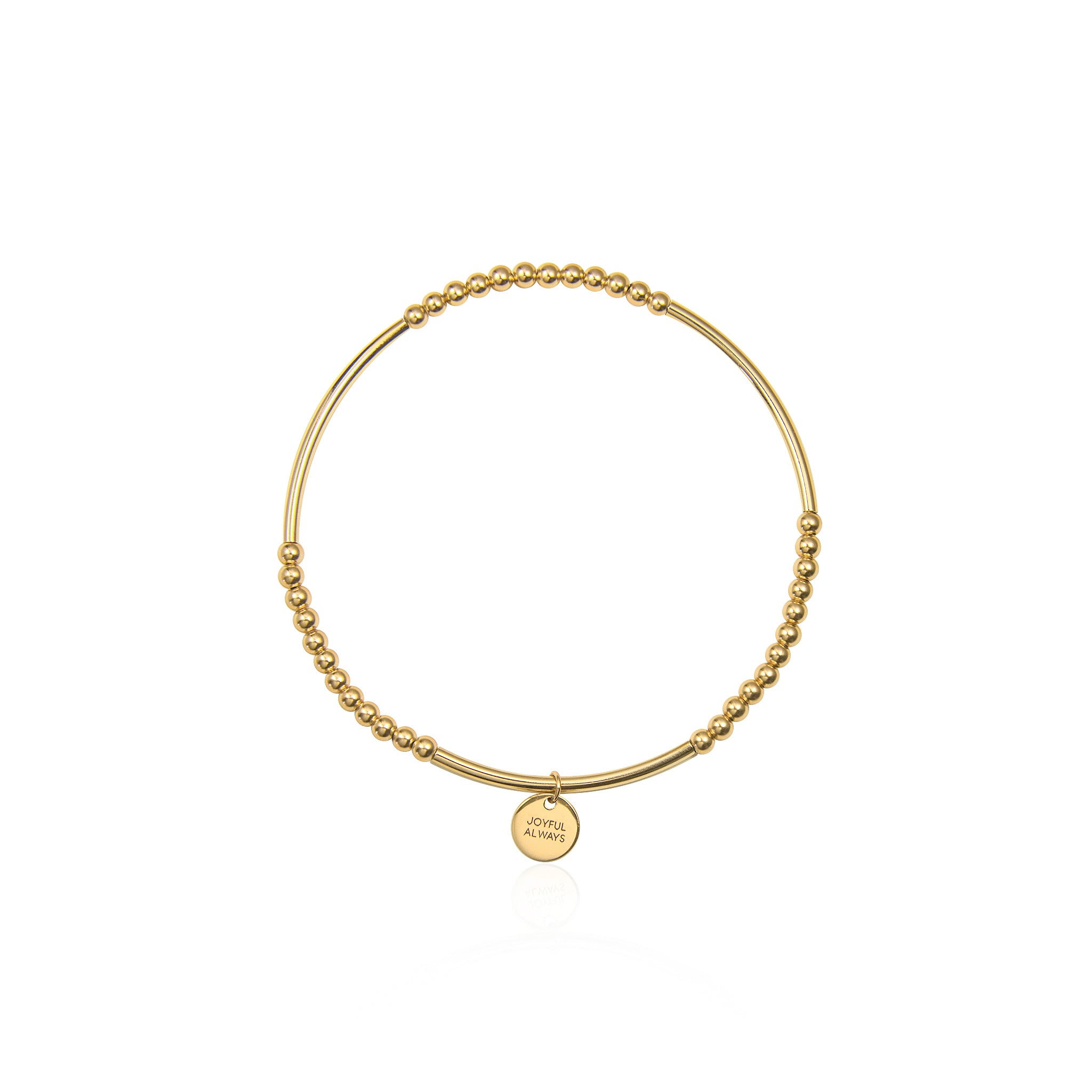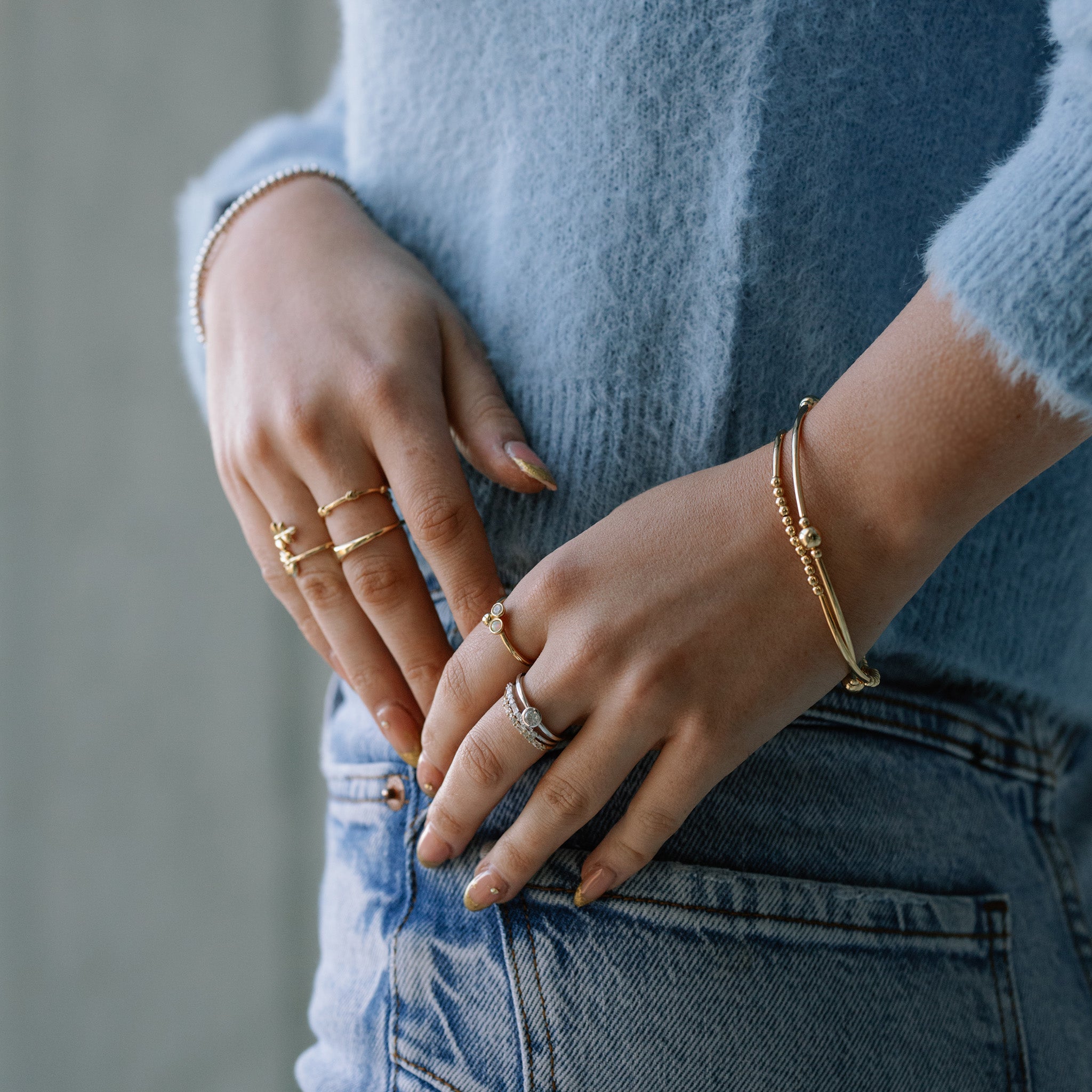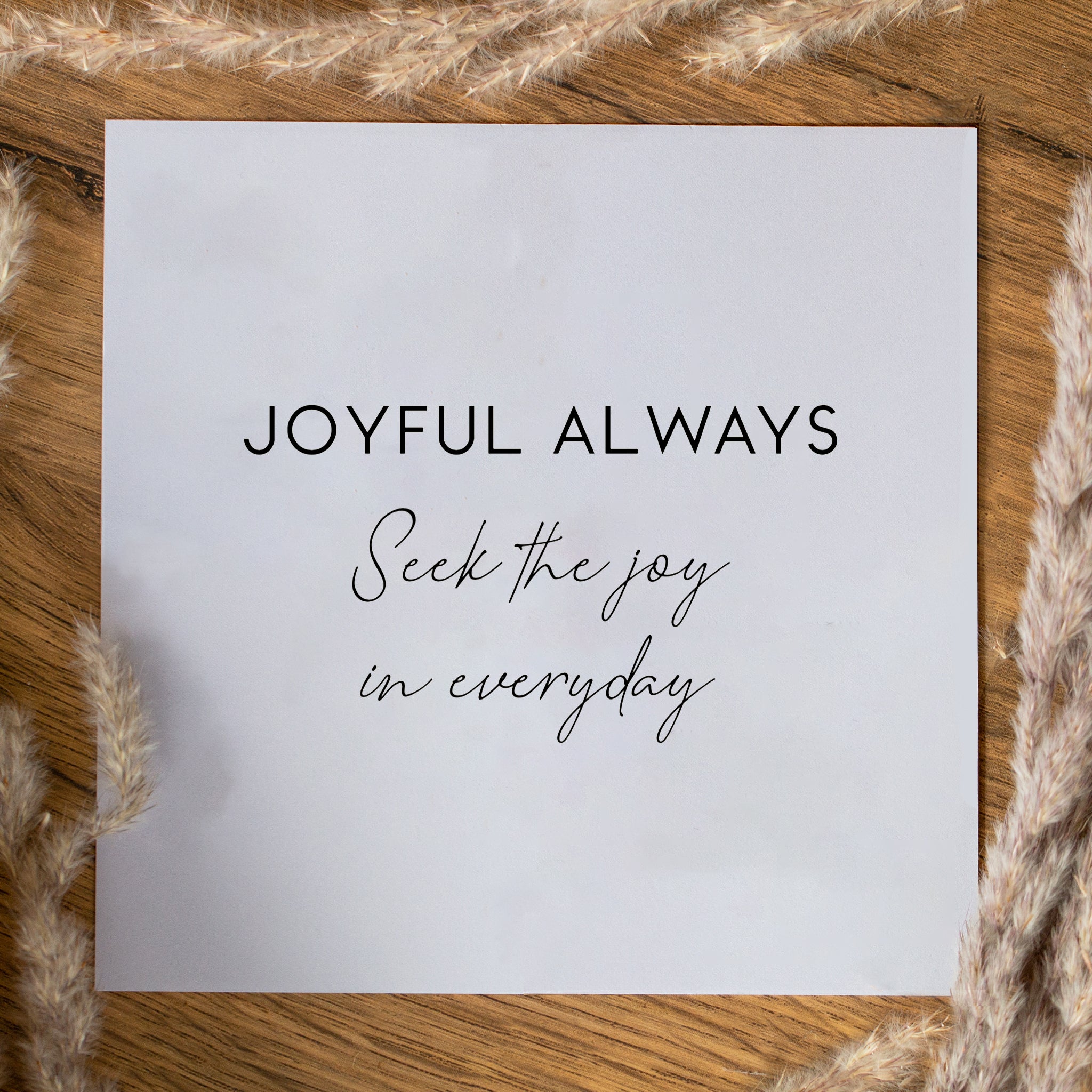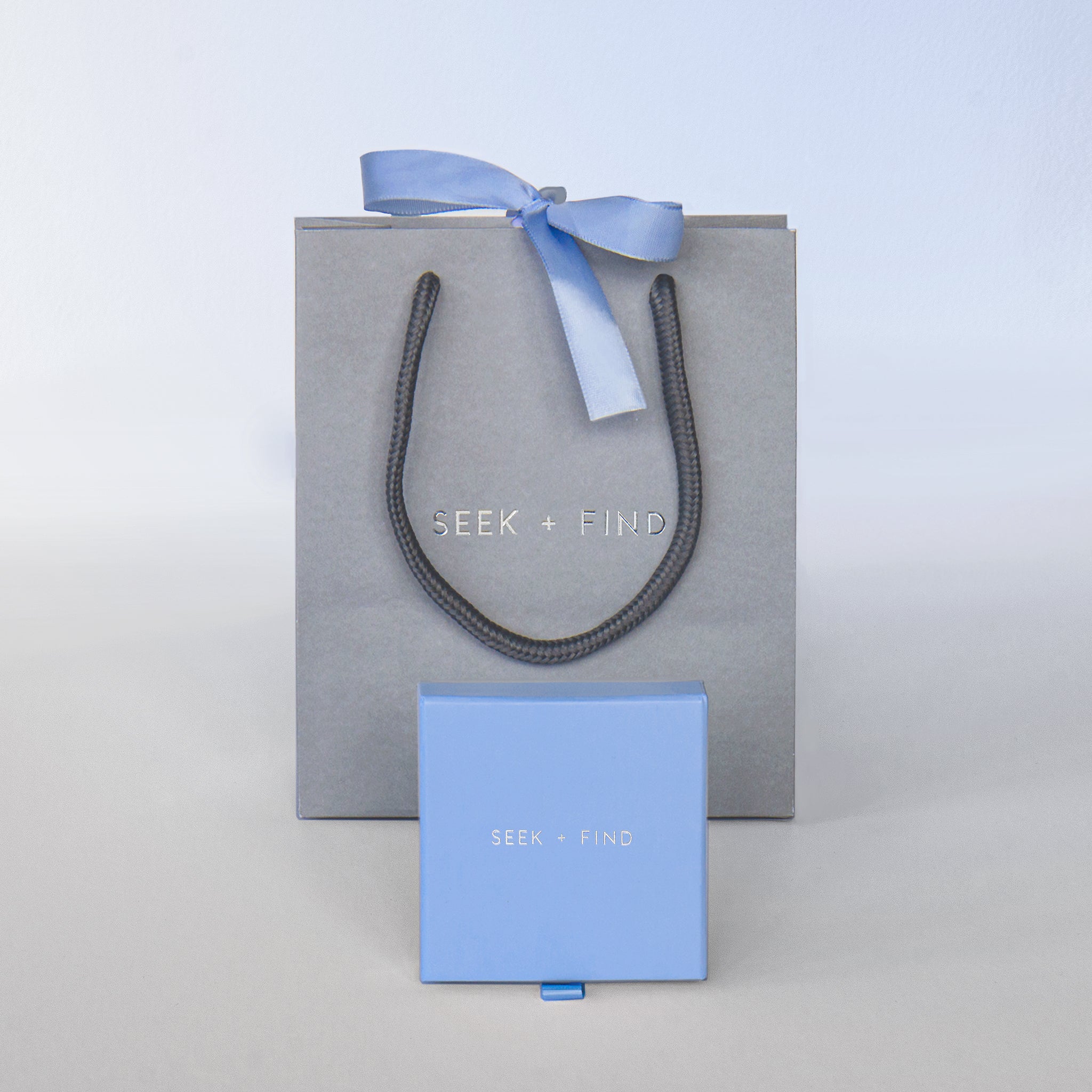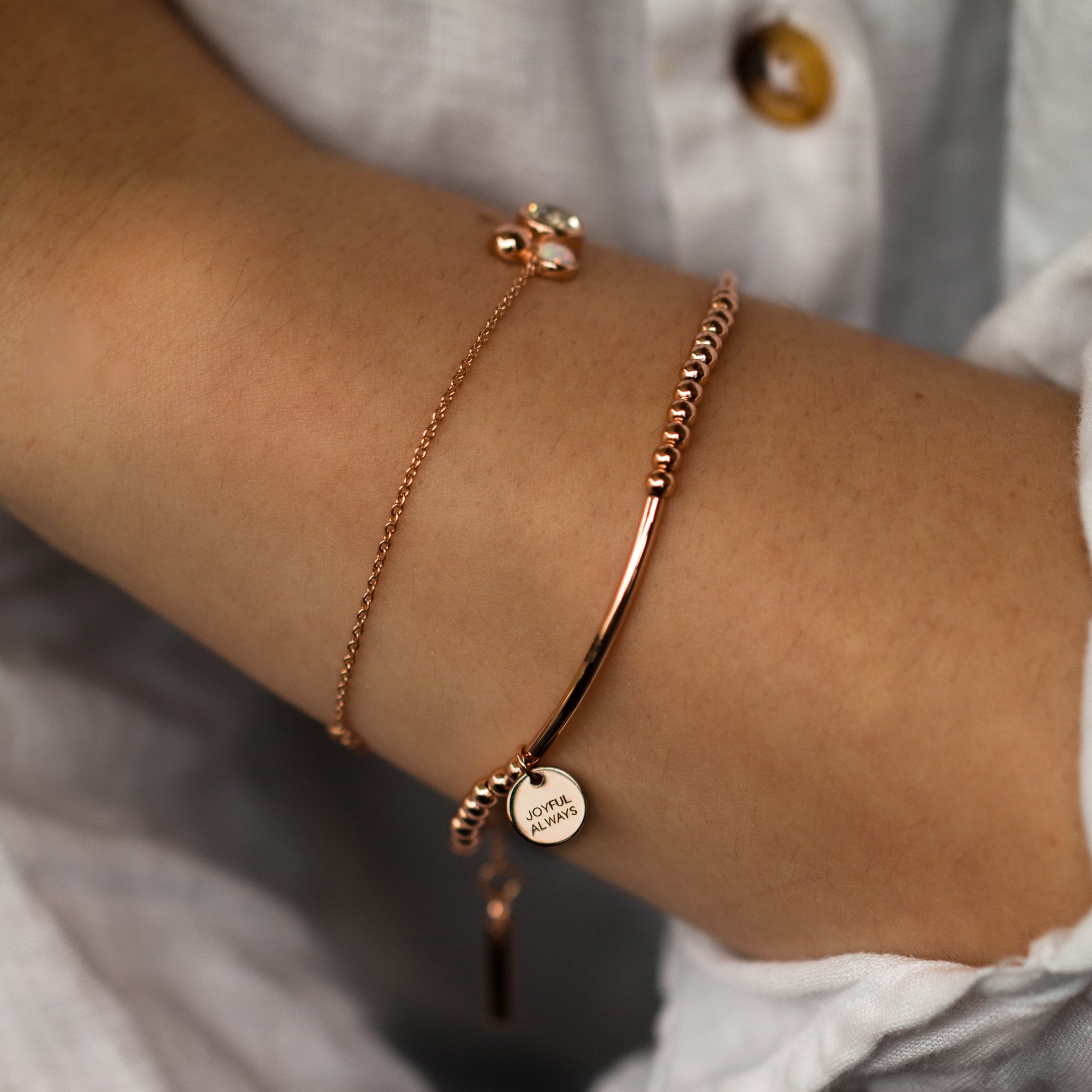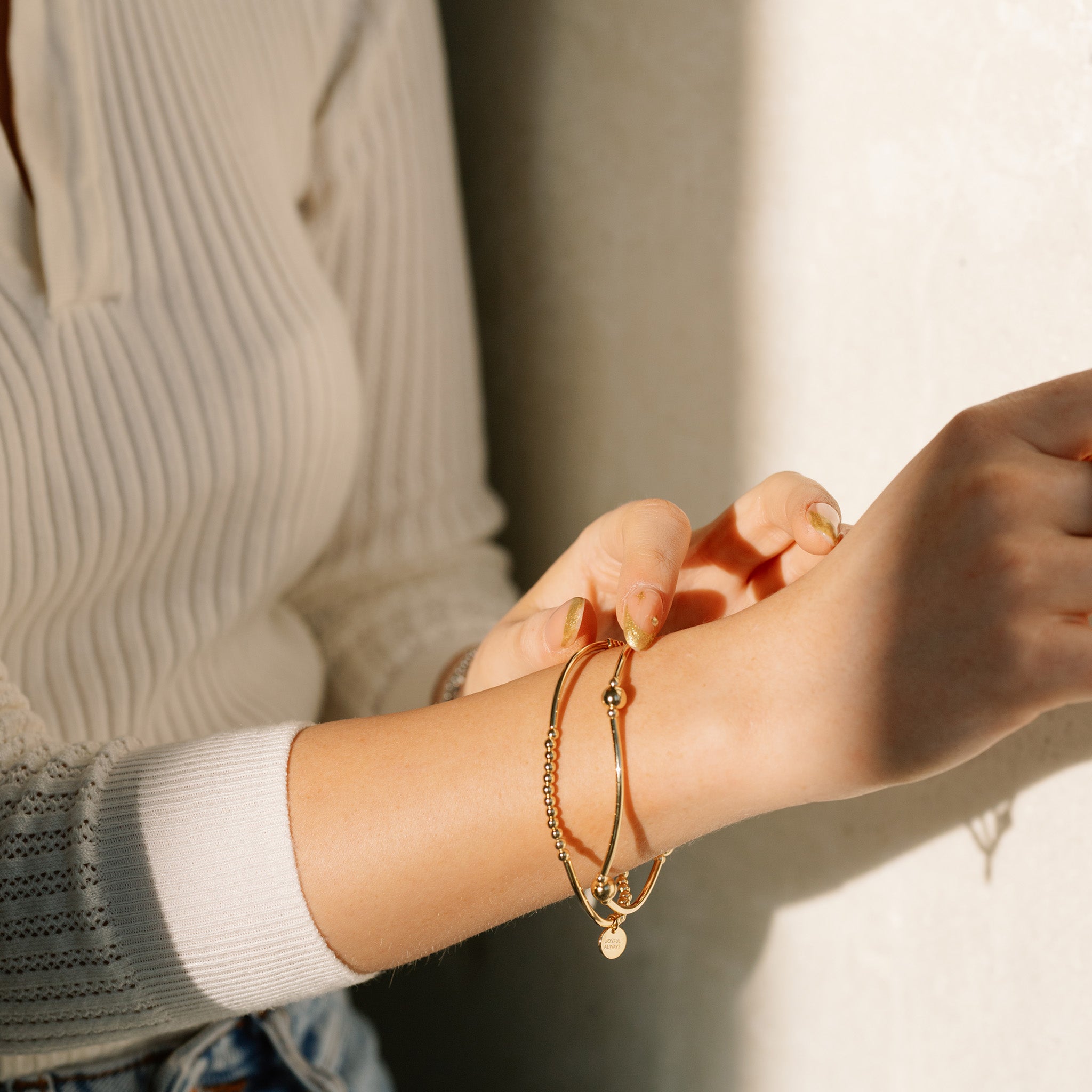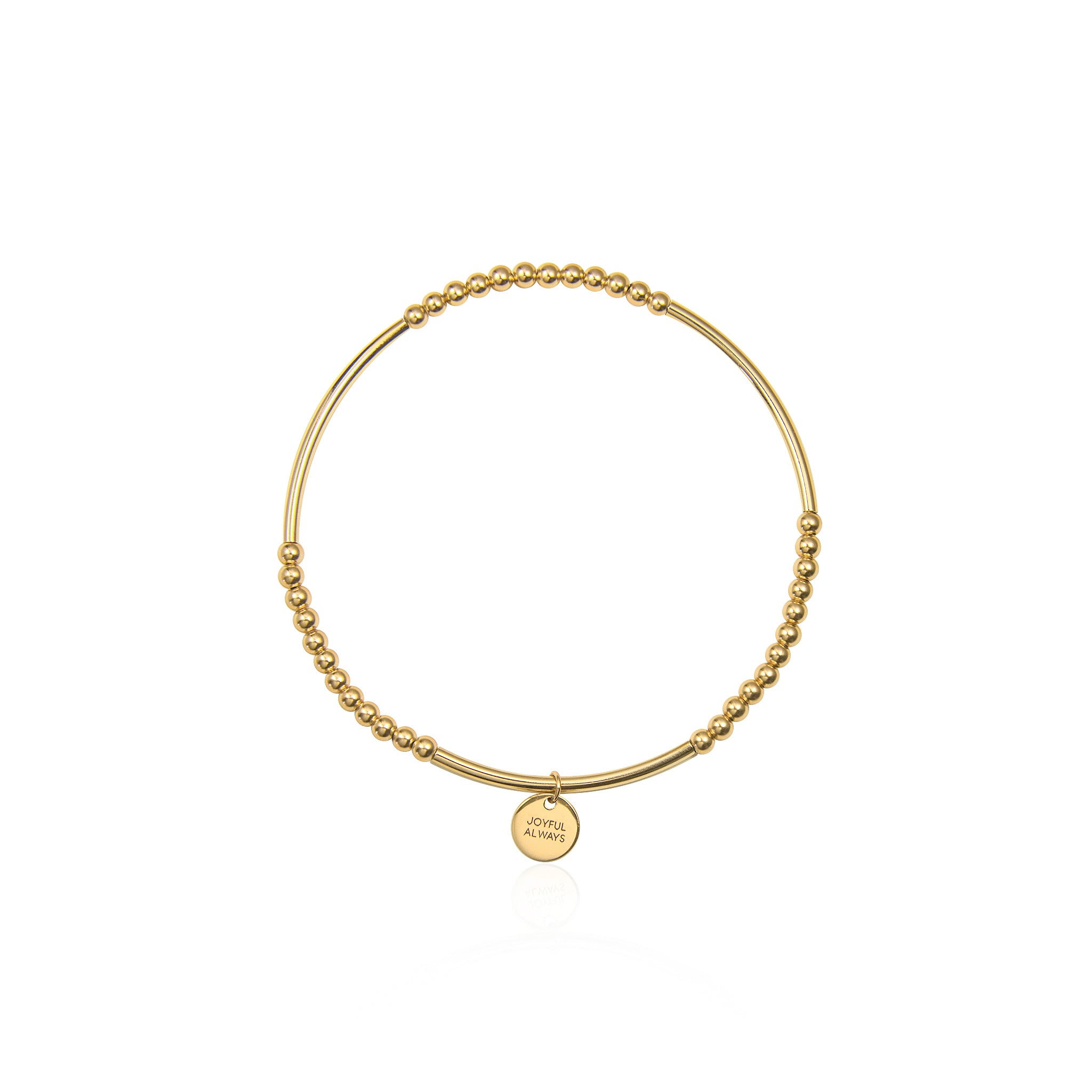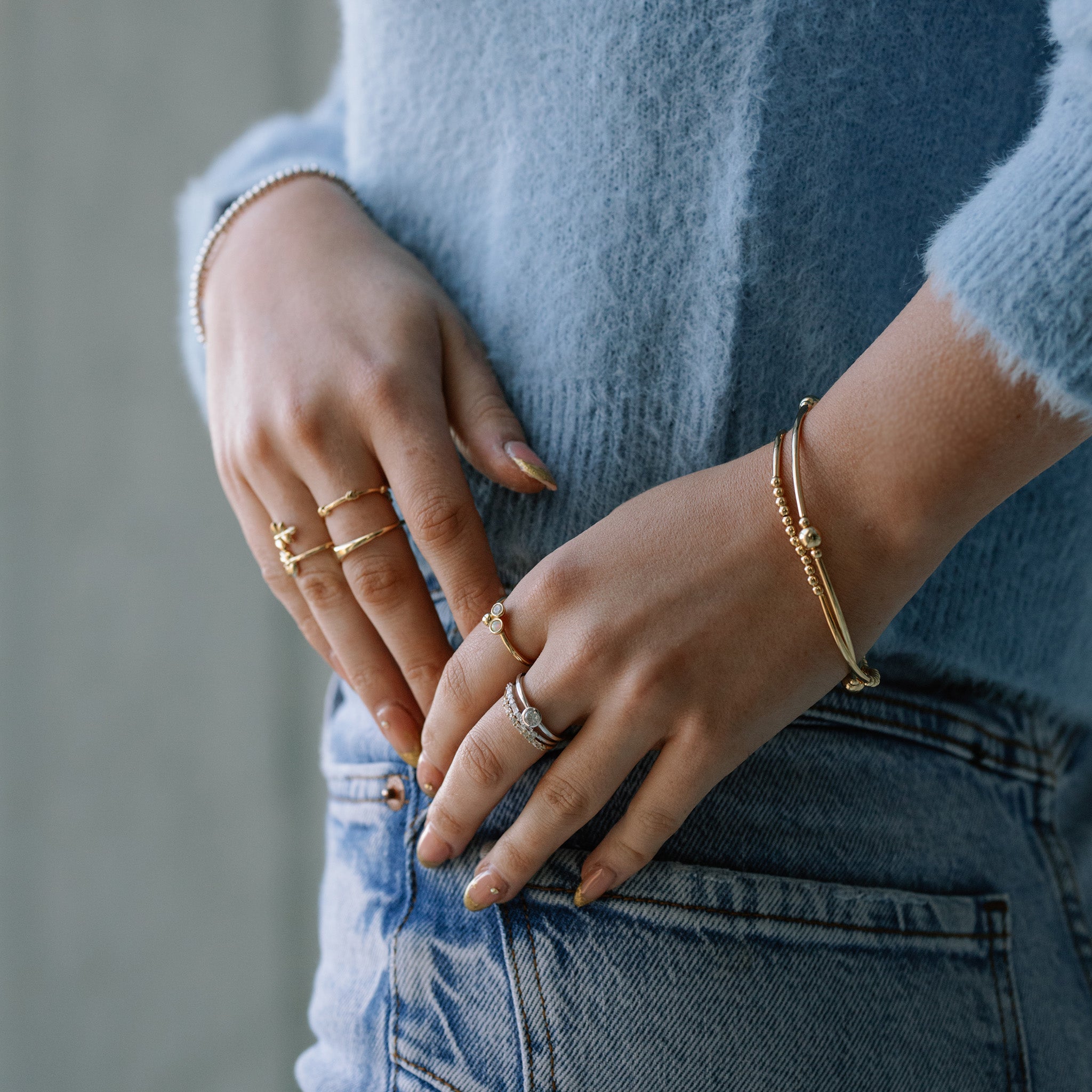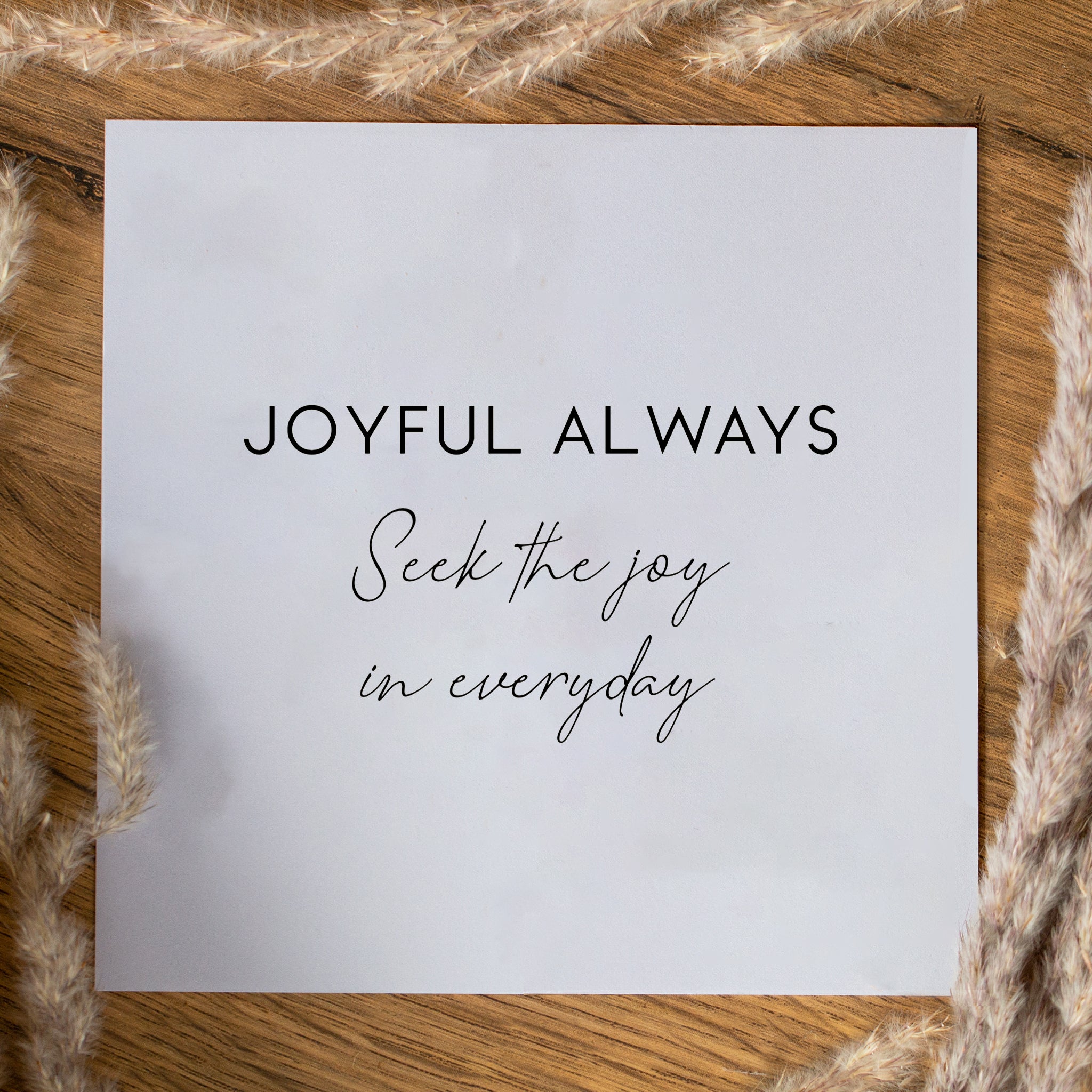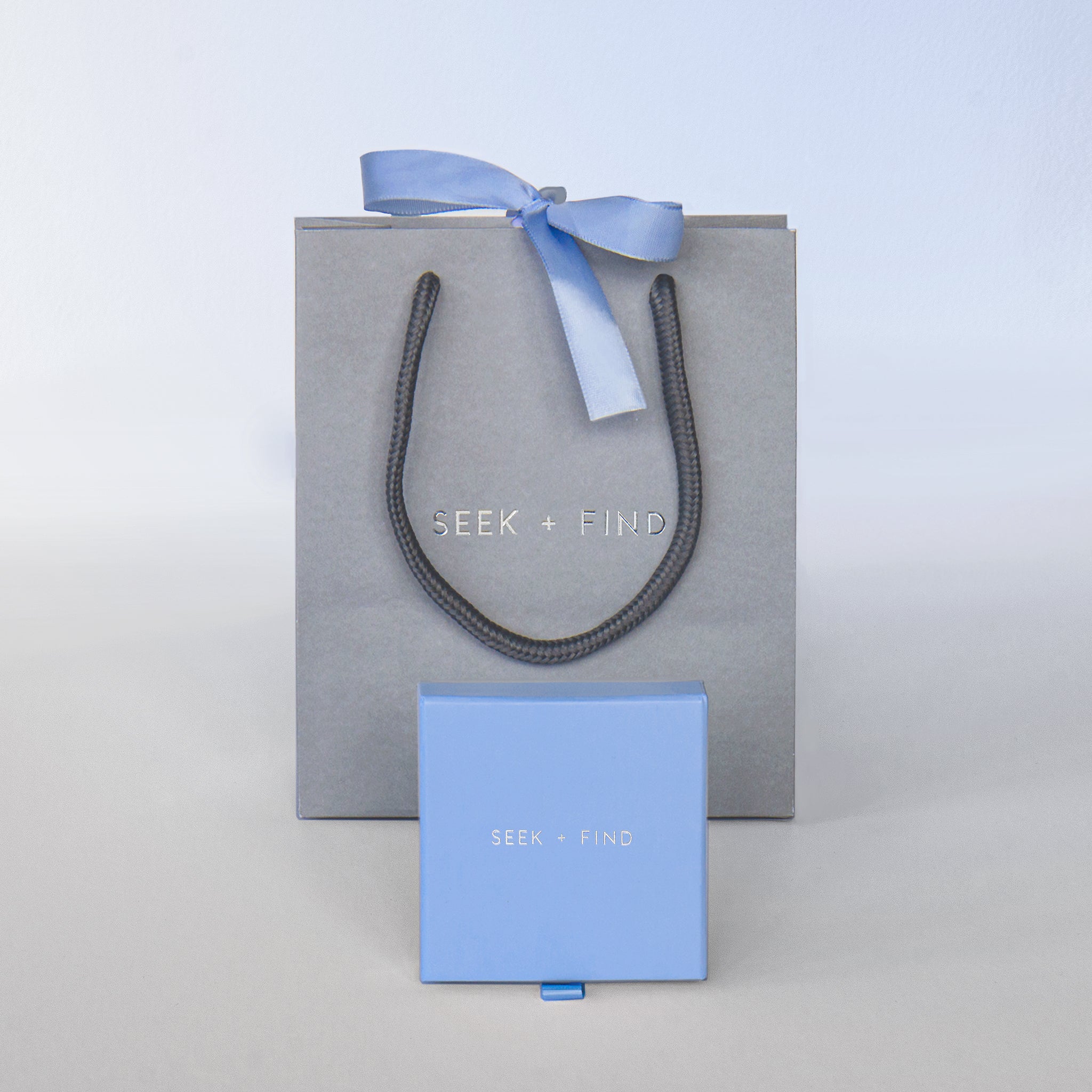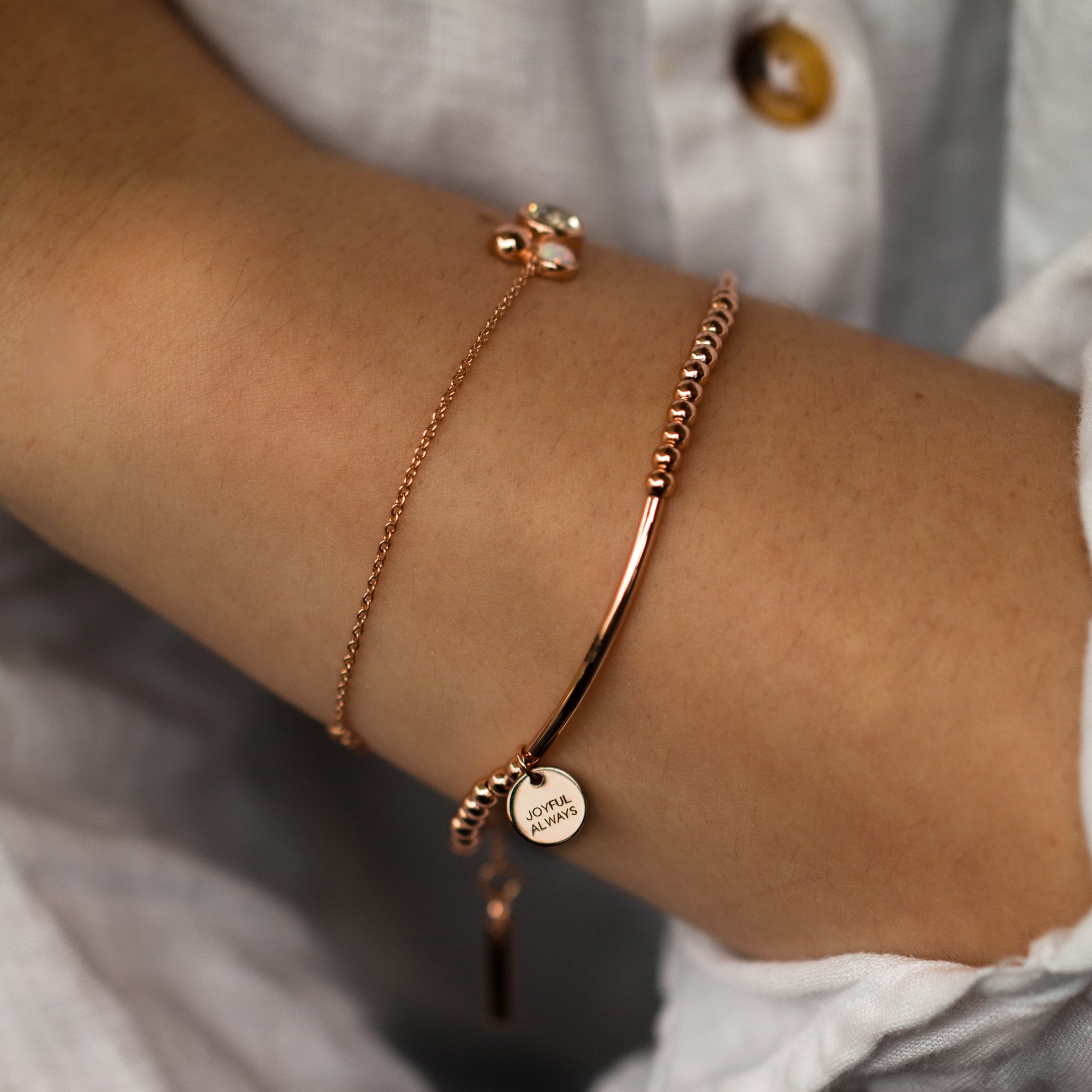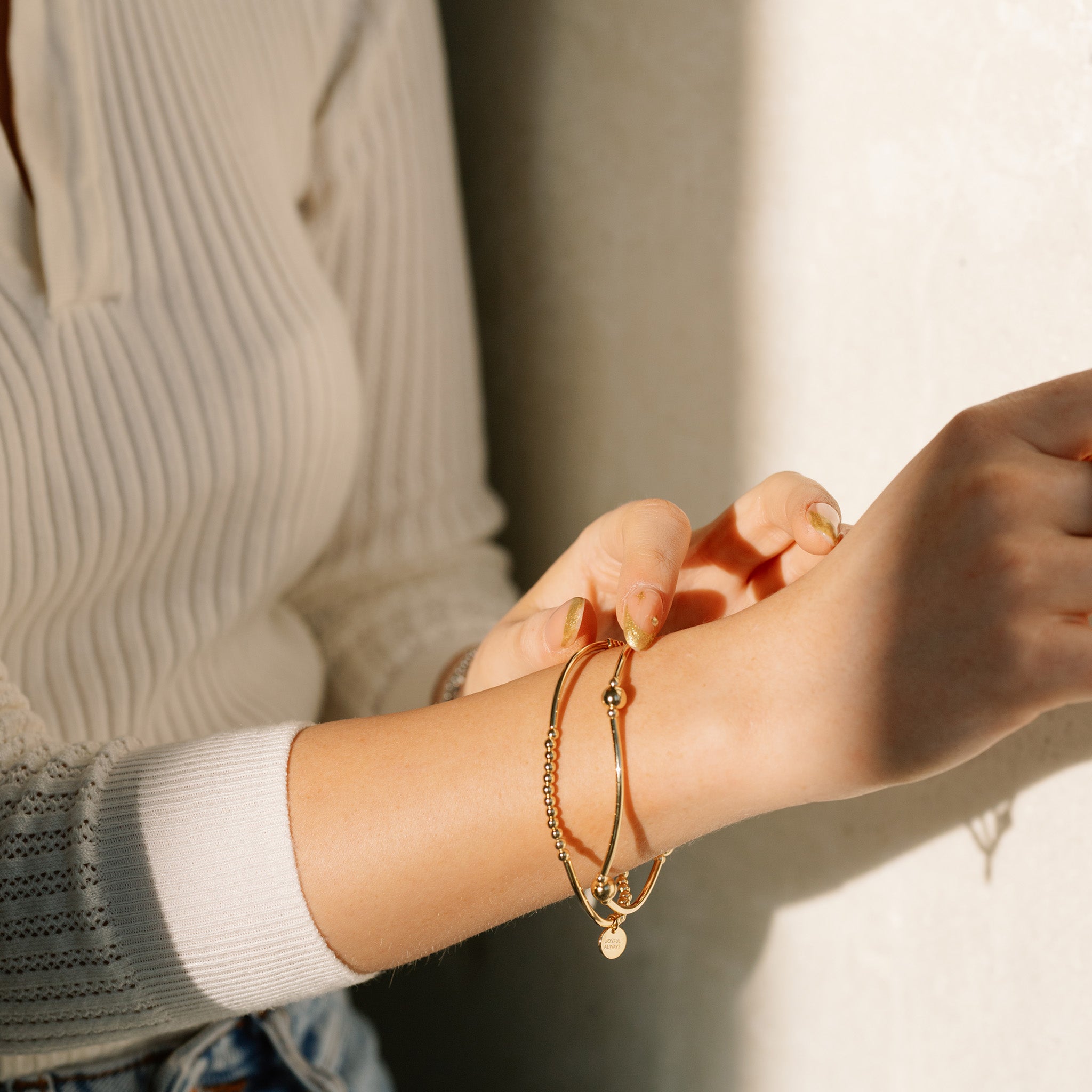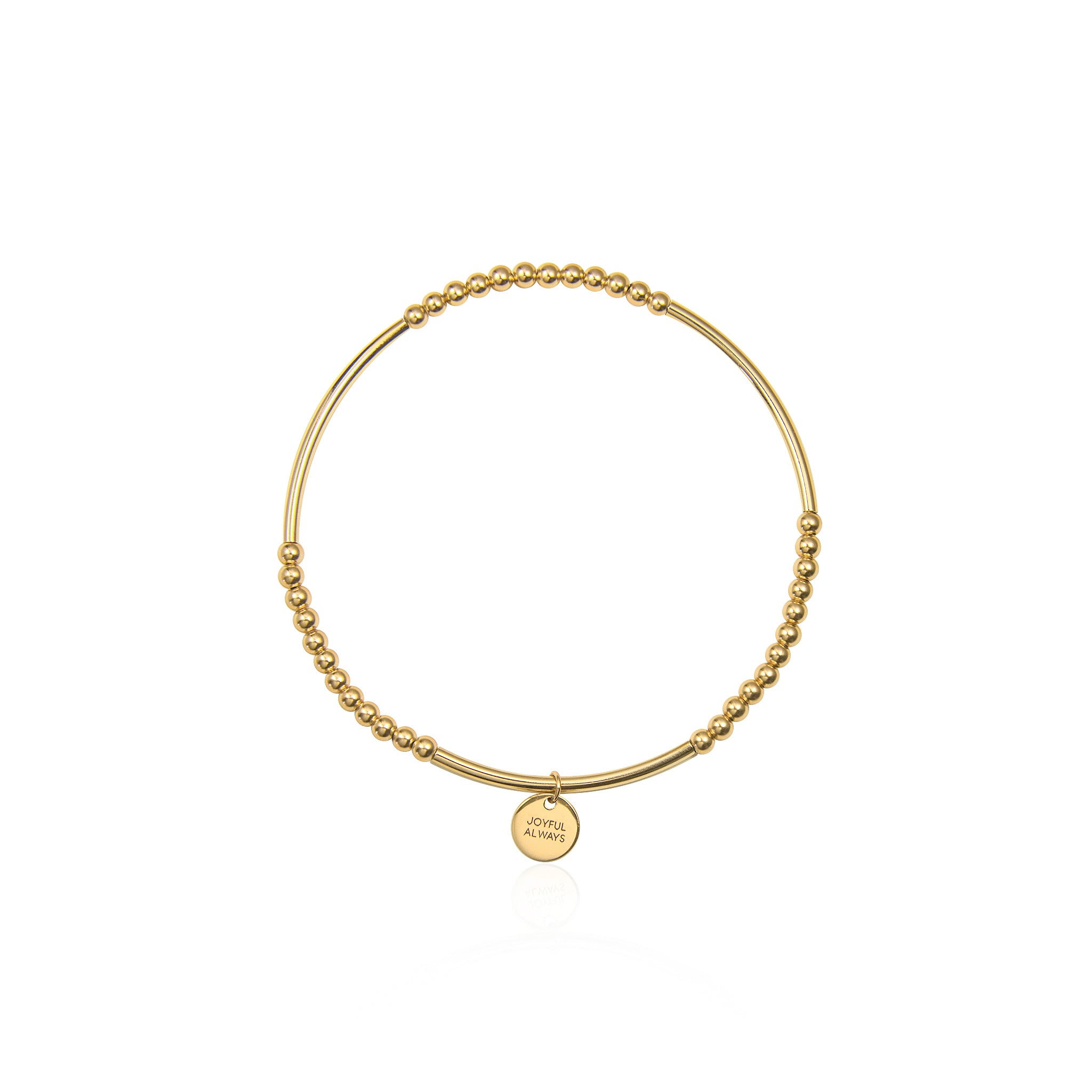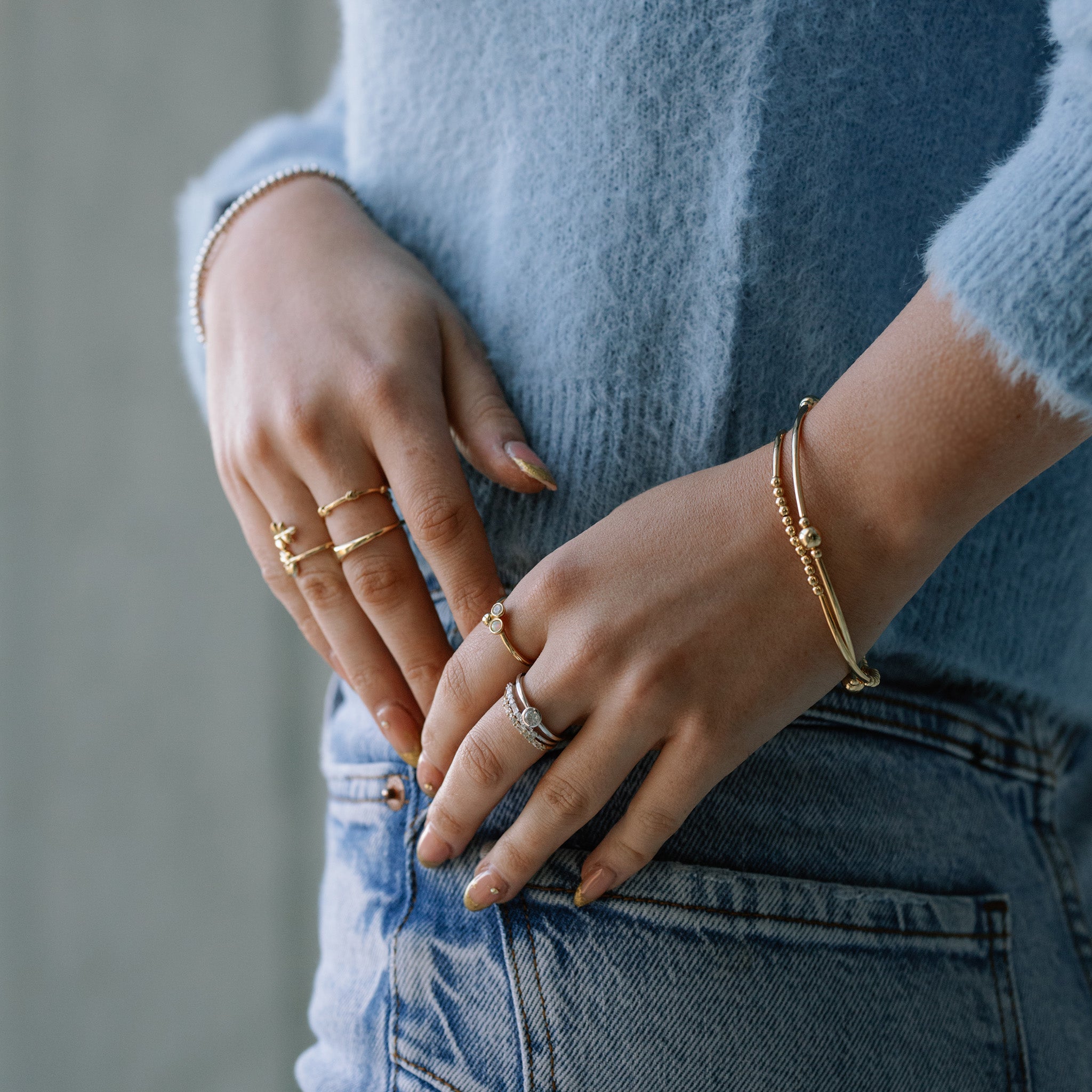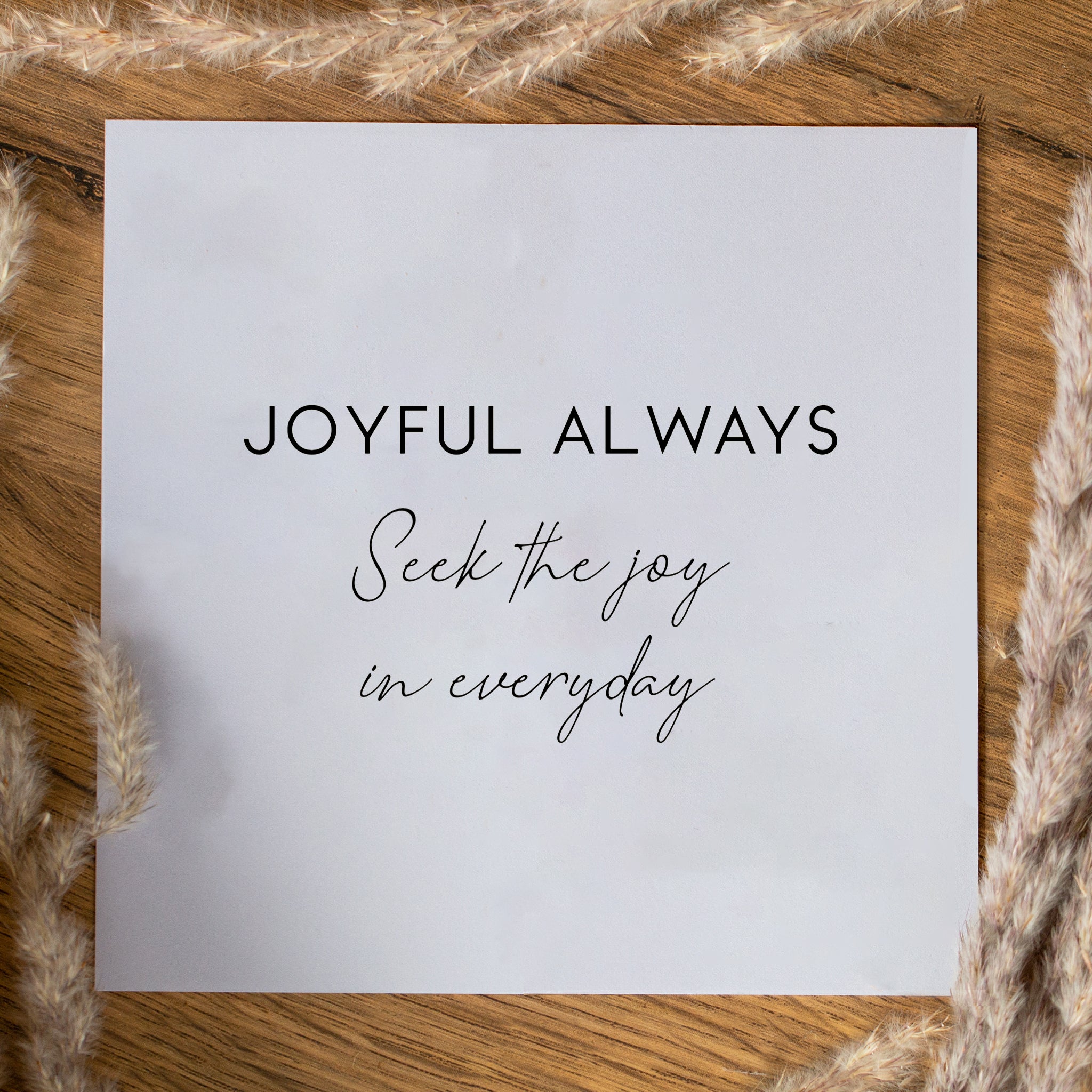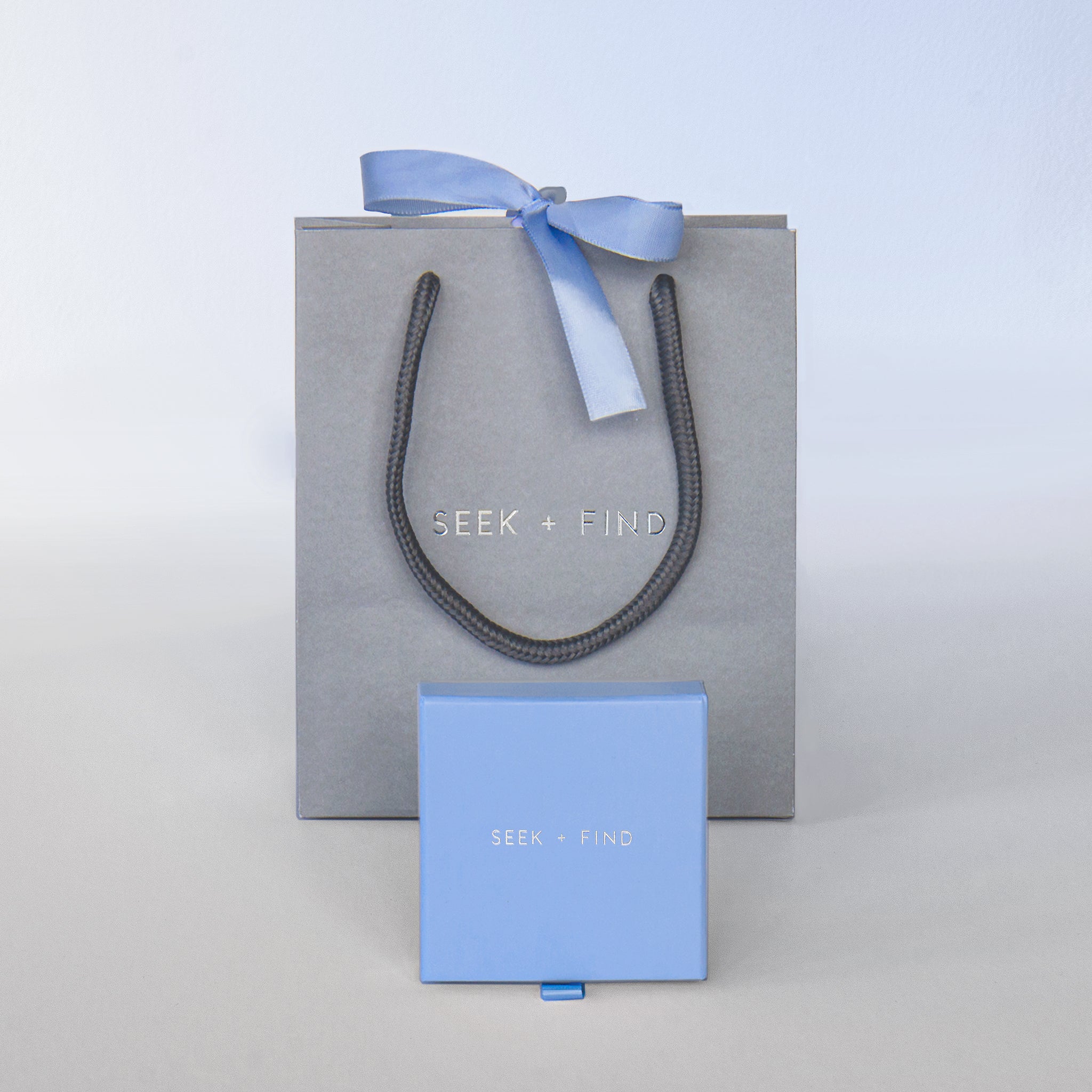 Joyful Beaded Bracelet
Inspired by the mantra "joyful always" this piece is your personal reminder to find the beauty in each day. No matter what is happening around you, protect the joy inside of you.
Designed with layering in mind, this expandable bracelet will seamlessly compliment your current collection. If you want to choose joy today, then this piece has already chosen you.
Crafted from sterling silver, this piece was made to be treasured and is the perfect gift for yourself or someone special. (Don't forget to add our deluxe gift bag at check out)
PRODUCT DETAILS: 
Hidden Inscription: Joyful Always
Material: 925 Sterling Silver
Available in three colours: Rhodium / 18kt Rose Gold plating / Gold
Size: Approx 60mm Diameter / one size fits all